'Popular Mechanics' PDF Quick download link is given at the bottom of this article. You can see the PDF demo, size of the PDF, page numbers, and direct download Free PDF of 'Popular Mechanics Magazine' using the download button.
Popular Mechanics Short Story PDF Free Download
Bicycle Boating Great Sport
These Machines Will Be Seen In Large Numbers This Year The bicycle boat which in one form and another has appeared at intervals during the past 10 years, seems likely to become quite popular next season.
The case with which a small gasoline motor can be adapted as the motive power, thus making a water "mo motorcycle," opens up a new type of outdoor sport that has great possibilities.
A recent bicycle boat built by a stage carpenter in New York is shown and will prove suggestive to any of our readers who wish to build one for themselves.
This machine is 8 ft. long, and 5 ft. wide, is reversible, and weighs 60 lb. The propeller is a 10-in. wheel: 3-bladed.
Provision is made for a small sail to be carried by a tube attached to the This boat will be equipped with power and exhibited at the sportsmen's show in New.
The pontoons are galvanized The Bicycle Boat is as Handy and Sale on Water as the Ordinary Bicycle is on Land.
A Small Motor can be Easily Attached. Alford head of the frame. In a Speed of 10 Miles an Hour.
At iron which can be made at any time in York. shop; those in the illustration are each OYSTER FISHING BY MACHINERY from Chicago to the City of Mexico on railroad tracks, his auto having been equipped with heavy flanged iron wheels.
The machine will, of course, furnish its power, and the car will run as the second section of a through-passenger train under orders from the train dispatchers.
Two years ago Mr. Glidden made the trip from Chicago to the Pacific coast in the same manner and found no difficulty in keeping up with the passenger train ahead. The steering gear is fastened, as the flanges guide the car.
OIL BURNER FOR RANGES
The Old and New Way was brought up at the rate of 3,000 bu a day using dredges.
The modern oyster boat shown in the illustration is equipped with four dredges operated by a 100-hp, gasoline engine, which is also used for propelling the boat when not running the dredges The boat has a carrying capacity of 3.500 bu, of oysters RAILROAD AUTOMOBILE TRIP Chas.
| | |
| --- | --- |
| Author | H H Windsor |
| Language | English |
| No. of Pages | 1040 |
| PDF Size | 154 MB |
| Category | Education |
| Source/Credits | archive.org |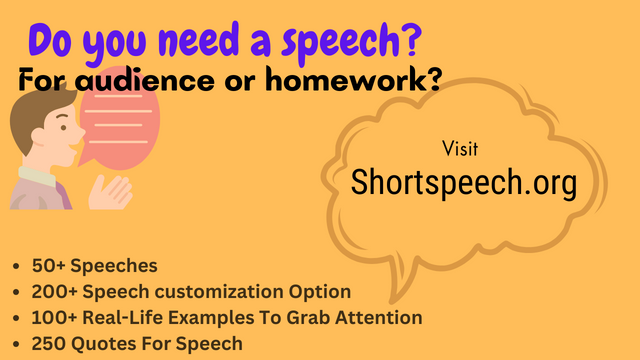 Popular Mechanics PDF Free Download