'How To Create A Website' PDF Quick download link is given at the bottom of this article. You can see the PDF demo, size of the PDF, page numbers, and direct download Free PDF of 'Create Successful Website' using the download button.
Website Building Guidebook PDF Free Download
Step 1: Plan Your Web Presence
Now that you've decided to put a shiny new business Web site among the tens of millions of others on the internet,
You're no doubt in a hurry to see the face of your company looking back from the screen – slick, professional, inviting, with eye-catching graphics and exciting text that just begs new customers to check you out.
But right now it's important to take a breath, clear your mind, and plan, plan, plan. A well-thought-out blueprint will guide all the other decisions you'll make in the next ten steps.
It can also help you avoid spending more than you need. Skimp on planning, and you'll have problems down the road.
Now let's get going.
Defining Your Customers and Mission
You may think this goes against common sense, but the essence of your Web site isn't really about you.
What? It's true. Sure, it presents your business face to the world and you'll carefully make choices, later on, to put that together.
But your Web site is a specialized tool, one that enables you to reach countless new customers and, if it's a retail site, sell to them and process their purchases.
Here, your primary purpose is to know your customers so well that you answer any questions they might have before they ask, then make it easy for them to buy what you're selling.
This bedrock principle applies whether you're creating a one- or two-page site that simply tells who you are and where you can be reached by e-mail, snail mail, and phone; or a fully functioning retail site with hundreds, even thousands, of pages and a "shopping cart" that lets your buyers collect products and pay for them, comfortable that their financial and other personal data are secure.
Exactly who are they and what do you know about them, what do they want, what do they need, what they don't know they need, and what gives them the willies on the Web?
How old are they? Are they men, women, or kids?
What do they expect when they come to a company like yours?
How smart are they and what specific talents or skills do they have?
Are they Web-savvy or are they just beginning to use it? In either case, what are their concerns about doing business on the Web – what scares them off?
Step 2: Choose DIY or Go with a Pro
Feeling adventurous? Are your creative juices flowing like floodwater? Do you enjoy learning new skills and sopping up new knowledge?
Do you, as a user, know your way around the Web and have clear likes and dislikes about sites you visit?
Then you're probably ready to take on much of the work of building yourself a Web site. Depending on how much functionality you need, you can even do it in a day, start to finish – your business, live on the Web!
But if you find basic word processor functions a challenge, have never uploaded an image from a digital camera to your computer or bought anything from a retail Web site, if you still haven't set up that e-mail account you've been meaning to get to, it would be a very good idea to seek professional help. Web building help, that is.
Some people think of this step at best as BBI boring but important. But don't be tempted to skip ahead to the fun parts. You'll regret it later or maybe sooner.
DIY Web Site Packages
Before you decide to build your business Web site, be brutally honest in judging your creative abilities or potential. This is tricky because a lot of it is a matter of taste, and facing certain realities.
When creating anything, do you have the ability to do it in a fresh or novel way? Do you have a sense not only of what appeals to you, visually and functionally but to a wide audience?
Are you color blind? (Many people don't know the answer.)
When involved in a creative task, are you persistent enough to work through the rough spots until you get it right?
If the answers to these questions add up to limited creative abilities, many DIY (do-it-yourself) Web site packages, including site-builder software, will fill in the gaps for you.
Most include customizable templates and fill-in-the-blanks Web page designs that provide the visual look and feel of your site and have basic functions built in.
Some DIY packages include your choice of a domain name, hosting, add-ons, search engine optimization (SEO), Web site traffic reporting, and other basic but vital elements.
Before you choose:
Be sure it includes 24/7 customer support. If one thing is certain in building and maintaining your Web site, there will be bugs and you'll have questions.
Even with assurances of around-the-clock support, choose a provider in your time zone.
If they're asleep while you're awake, you can easily end up waiting 24 hours for the answer to even a simple question.
Try it out. Most reputable DIY website providers now offer the option of downloading and trying their software free for a limited time.
| | |
| --- | --- |
| Author | – |
| Language | English |
| No. of Pages | 64 |
| PDF Size | 5 MB |
| Category | Education |
| Source/Credits | books-library.net |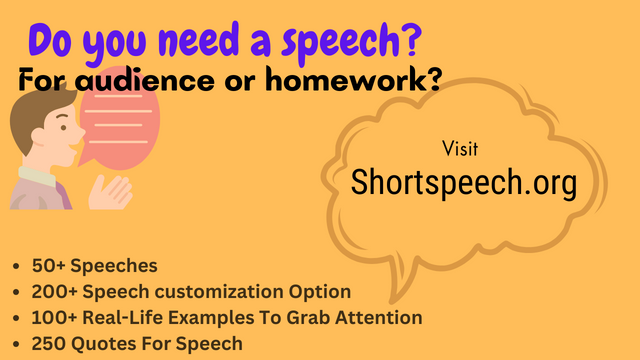 How To Create A Website PDF Free Download