'Key Information Sheet For ICICI Lombard' PDF Quick download link is given at the bottom of this article. You can see the PDF demo, size of the PDF, page numbers, and direct download Free PDF of 'KEY INFORMATION SHEET' using the download button.
Key Information Sheet For PDF Free Download
Key Information Sheet For
The Offices of Insurance Ombudsman are under the administrative control of the Council for Insurance Ombudsmen (CIO), which has been constituted under the Insurance Ombudsman Rules, 2017.
Office of Insurance Ombudsman is an alternate Grievance Redressal platform that has been set up with the aim to resolve grievances of aggrieved policyholders of all personal lines of insurance, group insurance policies, policies issued to sole proprietorship and micro enterprises, against Insurance Companies and their agents and intermediaries in a cost-effective and impartial manner.
There are 17 Ombudsman Centres, covering the country, situated in Ahmedabad, Bengaluru, Bhopal, Bhubaneswar, Chandigarh, Chennai, Delhi, Guwahati, Hyderabad, Jaipur, Kochi, Kolkata, Lucknow, Mumbai, Noida, Pune, and Patna.
The Insurance Ombudsmen are appointed by the Council for Insurance Ombudsmen in terms of Insurance Ombudsman Rules, 2017 (as amended from time to time) and are empowered to receive and consider complaints alleging deficiency in performance required of an insurer (including its agents and intermediaries) or an insurance broker, on any of the following grounds:
Delay in settlement of claims.
Any partial or total repudiation of claims by the life insurer, general insurer, or health insurer.
Disputes over premium paid or payable in terms of insurance policy.
Misrepresentation of policy terms and conditions at any time in the policy document or policy contract.
The legal construction of insurance policies in so far as the dispute relates to the claim.
Policy servicing related grievances against insurers and their agents and intermediaries.
Issuance of life insurance policy, general insurance policy including health insurance policy which is not in conformity with the proposal form submitted by the proposer.
Non-issuance of insurance policy after receipt of premium in life insurance and general insurance including health insurance.
Any other matter arising from non-observance of or non-adherence to the provisions of any regulations made by the Authority (IRDAI) with regard to the protection of policyholders' interests or regulations, instructions, or guidelines issued by the IRDAI or of the terms and conditions of the policy contract, insofar as the such matter relates to issues referred to the above clauses.
| | |
| --- | --- |
| Language | English |
| No. of Pages | 19 |
| PDF Size | 0.88MB |
| Category | Form |
| Source/Credits | www.icicilombard.com |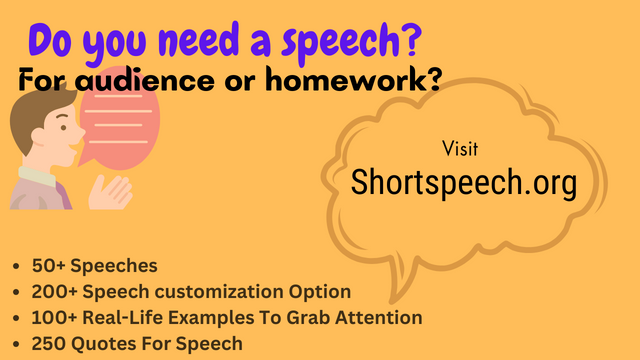 Related PDFs
Key Information Sheet For PDF Free Download