'UPSC Previous Year All Question Papers PDF' is given at the bottom of this article. You can see the PDF demo, size of the PDF, page numbers, and direct download Free PDF of 'UPSC Previous Year All Question Papers English' using the download button. button.
UPSC Previous Year All Question Papers PDF Free Download
Download from UPSC official website upsc.gov.in
Making it through the Civil Services Exam requires the right strategy, an immense amount of hard work, sincerity, and dedication.
Thus it becomes inevitable to refer to Previous Year UPSC Papers to keep track of the changing trend of UPSC IAS papers and head your preparation in the right direction.
An aspirant's aim is always to crack the UPSC IAS exam and not just gain knowledge. Here is where the previous year's papers played an important role.
They are an authentic source to know the pattern of questions asked in both the UPSC CSE Prelims & Mains exam. On analyzing these papers, you get an idea about the weightage of different topics and the number of static and dynamic questions being asked over the years.
Also, solving previous year's UPSC papers will help you manage your time as you would know exactly what to study and how much to study. Self-assessment is very important for a UPSC aspirant and here again solving previous year papers along with mock tests would help assess one's performance well.
UPSC Prelims Papers With Answer Key
UPSC Prelims Questions Papers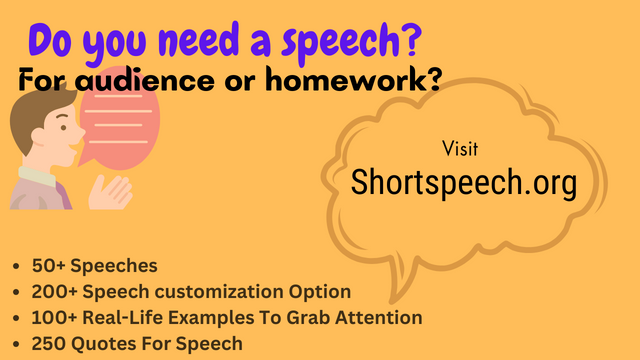 Essay Previous Year Question Papers
2020 Essay Question Paper
2019 Essay Question Paper
2017 Essay Question Paper
UPSC Mains General Studies Previous Year Question Papers
UPSC Mains Optional Subjects Previous Year Question Papers
2015
2014
2013
2012
2011
2010
2009
Civil Services Prelims Examination 2018
Civil Services Mains Examination 2018
Civil Services Prelims Examination 2019
Civil Services Mains Examination 2019
Why solving UPSC question papers is important?
Apart from getting to know the actual IAS exam questions, you will also get answer writing practice, which is crucial for mains. Solving the UPSC questions for the Prelims paper will make you acquainted with the MCQ pattern of the prelims.
It is essential to develop speed and also learn tricks to avoid negative marks in the prelims paper. Previous IAS question papers are necessary from the optional subject point of view as well. Besides, solving the IAS mains paper will help you acquire answer writing habits and also help you learn the art of timing each answer.
So, candidates should solve at least 10 previous years' UPSC papers before they give their actual IAS paper.
How to approach previous years' UPSC Prelims IAS Questions?
Old IAS Questions of UPSC Prelims help candidates get an understanding of the type of questions asked from each subject/topic. For static topics, these IAS questions help in the revision. To download the previous years' Topic-wise UPSC Prelims Questions PDF, visit the linked article.
UPSC Previous Year All Question Paper PDF Free Download