'सरस्वती वंदना' PDF Quick download link is given at the bottom of this article. You can see the PDF demo, size of the PDF, page numbers, and direct download Free PDF of 'Saraswati Vandana' using the download button.
माँ सरस्वती वंदना – Saraswati Vandana PDF Free Download
सरस्वती वंदना
या कुन्देन्दुतुषारहारधवला
या शुभ्रवस्त्रावृता
या वीणावरदण्डमण्डितकरा
या श्वेतपद्मासना।
या ब्रह्माच्युतशंकरप्रभृतिभिर्देवैः सदा वन्दिता
सा मां पातु सरस्वती भगवती निःशेषजाड्यापहा ॥
---
सरस्वती वंदना गीत-
वर दे, वीणावादिनि वर दे !
प्रिय स्वतंत्र-रव अमृत-मंत्र नव
भारत में भर दे !
काट अंध-उर के बंधन-स्तर
बहा जननि, ज्योतिर्मय निर्झर;
कलुष-भेद-तम हर प्रकाश भर
जगमग जग कर दे !
नव गति, नव लय, ताल-छंद नव
नवल कंठ, नव जलद-मन्द्ररव;
नव नभ के नव विहग-वृंद को
नव पर, नव स्वर दे !
वर दे, वीणावादिनि वर दे।
– सूर्यकांत त्रिपाठी "निराला"
---
| | |
| --- | --- |
| लेखक | – |
| भाषा | हिन्दी |
| कुल पृष्ठ | 1 |
| PDF साइज़ | 0.35 MB |
| Category | Religious |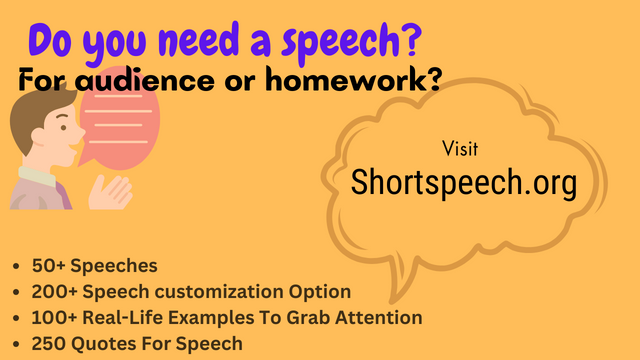 Related PDFs
Vishnu Sahasranamam PDF In Telugu
श्री शनि देव चालीसा PDF In Hindi
माँ सरस्वती वंदना – Saraswati Vandana PDF Free Download