'Om Namo Vayuputraya Bhimarupaya Dhimate' PDF Quick download link is given at the bottom of this article. You can see the PDF demo, size of the PDF, page numbers, and direct download Free PDF of 'Maruti Stotram' using the download button.
Maruti Stotram PDF Free Download
Maruti Stotram
Maruti Stotram is a devotional hymn for the worship of Lord Hanuman. It was composed by Shri Vasudevananda Saraswati. Chant it with devotion for the blessings of Hanuman ji.
ōṁ namō vāyuputrāya bhīmarūpāya dhīmatē |
namastē rāmadūtāya kāmarūpāya śrīmatē || 1 ||
mōhaśōkavināśāya sītāśōkavināśinē |
bhagnāśōkavanāyāstu dagdhalaṅkāya vāgminē || 2 ||
gati nirjitavātāya lakṣmaṇaprāṇadāya ca |
vanaukasāṁ variṣṭhāya vaśinē vanavāsinē || 3 ||
tattvajñāna sudhāsindhunimagnāya mahīyasē |
āñjanēyāya śūrāya sugrīvasacivāya tē || 4 ||
janmamr̥tyubhayaghnāya sarvaklēśaharāya ca |
nēdiṣṭhāya prētabhūtapiśācabhayahāriṇē || 5 ||
yātanā nāśanāyāstu namō markaṭarūpiṇē |
yakṣa rākṣasa śārdūla sarpavr̥ścika bhīhr̥tē || 6 ||
mahābalāya vīrāya cirañjīvina uddhatē |
hāriṇē vajradēhāya cōllaṅghita mahābdhayē || 7 ||
balināmagragaṇyāya namō naḥ pāhi mārutē |
lābhadō:'si tvamēvāśu hanumān rākṣasāntakaḥ || 8 ||
yaśō jayaṁ ca mē dēhi śatrūn nāśaya nāśaya |
svāśritānāmabhayadaṁ ya ēvaṁ stauti mārutim |
hāniḥ kutō bhavēttasya sarvatra vijayī bhavēt || 9 ||
iti śrīvāsudēvānandasarasvatī kr̥taṁ mantrātmakaṁ śrī māruti stōtram |
| | |
| --- | --- |
| Language | English |
| No. of Pages | 2 |
| PDF Size | 0.05 MB |
| Category | Religion |
| Source/Credits | – |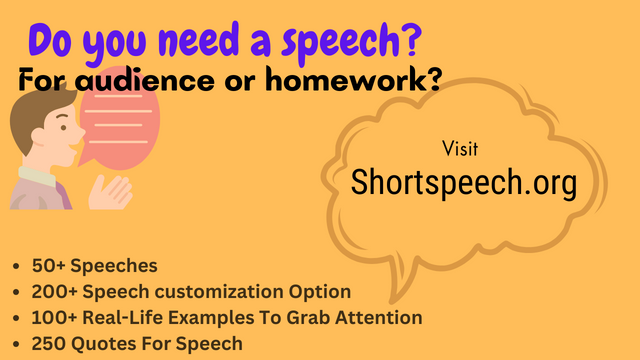 Related PDFs
श्री मारुति स्तोत्र | Maruti Stotram PDF In Hindi
Maruti Stotram PDF Free Download