'Study In Canada: A Guide For International Students' PDF Quick download link is given at the bottom of this article. You can see the PDF demo, size of the PDF, page numbers, and direct download Free PDF of 'Requirements For Study In Canada ' using the download button.
Step By Step Guide To Study Abroad In Canada PDF Free Download
Higher Education In Canada
Undergraduate degrees in Canada can take either three or four years to complete, depending on the university.
Postgraduate degrees last between one and three years, depending on the type of degree.
Different types of higher education providers in Canada include community colleges; technical, applied arts, or applied science schools (which grant certificates, diplomas, associate's degrees, and bachelor's degrees); and universities (which carry out research and provide both undergraduate and postgraduate degrees).
One distinctive element of higher education in Canada is that each of the 10 provinces is responsible for its own education system, rather than the Canadian government as a whole.
This means the system can vary, depending on which province you choose to study in. Québec in particular is markedly different from the rest of Canada, with different term times and length of study.
For instance, students finish secondary school a year early and must take a mandatory pre-university General and Vocational College' (CEGEP) course, essentially eliminating the freshman year of university.
Check with your chosen institutions for specific details.
Canada's higher education system was ranked 5th in the world in the QS Higher Education System Strength Rankings 2016, reflecting the strength of its flagship universities and overall system strength.
According to the Canadian Bureau of International Education, 90% of international students are either very satisfied (29%) or satisfied (61%) with their experience in Canada.
The country also boasts one of the world's highest levels of investment in education.
In fact, in 2014, Canada overtook the US as the world's leading per-capita Pender on higher education.
There are over 90 universities in Canada, of which 17 are private. As is common elsewhere, Canadian universities offer three levels of degree: bachelor's (usually lasting four years), master's (requiring an additional year or two), and doctorate (usually an additional three years).
Campuses in Canada offer the latest in technology and facilities, with some even boasting amenities such as Olympic-sized pools and ultramodern libraries.
Canada also has around 150 colleges also known as community colleges, technical colleges, regional colleges, or CEGEPS (in Québec) which offer short courses and diplomas.
Some are focused on one particular subject area, while others provide more general education.
In addition, the country has a long history of specialized career colleges, which seek to prepare students for specific vocations.
As is increasingly the case around the world, internships are often encouraged at Canadian universities, and may even be a required part of your course.
In Canada, internships are often referred to as "co-ops" (cooperative education) and can be highly competitive.
Typically, students will spend alternate semesters between learning in the classroom and in the workplace applying that knowledge.
You may need a work permit to take part in a co-op program, so check with your university before you apply.
Admission Requirements And Applications
When you've chosen a shortlist of universities to apply to, the next stage is to get in touch with each university's international office, which will guide you through the application procedure.
You will need to apply directly to each institution, as there is no centralized application system.
The process for applying to universities in Canada is generally straightforward.
Most Canadian higher education institutions require completing a high school diploma and, in some provinces, completing 40 hours of community service/volunteer work (this may not be expected of international students – check with the institution).
International students may also be asked to provide proof of language proficiency, either in English or French.
For some university programs, and for almost all international students, you will be required to provide an essay, a statement of intent, or a personal statement of experience.
Other documents required may include: letters of reference, examples of extracurricular involvement, evidence of community service, athletic participation, and details of awards and scholarships won.
| | |
| --- | --- |
| Author | – |
| Language | English |
| No. of Pages | 15 |
| PDF Size | 4 MB |
| Category | Education |
| Source/Credits | topuniversities.com |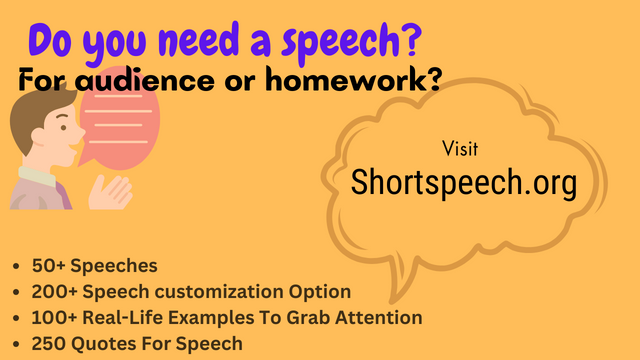 Meaning And Concept of Education PDF
Unit 6 Max Weber Theory of Bureaucracy PDF
Lesson Planning in Primary and Secondary PDF
Also, Download More PDFs
How To Apply For Study Abroad In Canada PDF Free Download