'Asian Paints Price List' PDF Quick download link is given at the bottom of this article. You can see the PDF demo, size of the PDF, page numbers, and direct download Free PDF of 'Asian Paints Products List' using the download button.
Asian Paints Price List 2023 PDF Free Download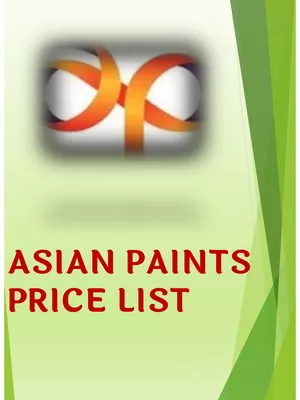 Asian Paints Latest Price List 2021-22
The best interior paint is tractor emulation. This is the product of Asian Paints. It has maximum coverage compared to many other products in the market. It is washable paint.
Blue, green, yellow, beige, and tan are the best colors for the living room. However, Vastu suggests putting a combination of red color, though not too much, in the living room.
The whole space will become lively beaming with fresh energy.
Latex paint is the most common and preferred paint type to use because of its ease of clean-up and long-lasting durability.
It also tends to be more fade resistant and breathes better than oil, resulting in less blistering of the paint.
Ace Advanced
Exterior Emulsion is an exterior wall paint with anti-algal protection; best suited for moderately humid climatic conditions. 161/L
Ace Emulsion
This paint variety offers excellent resistance to chalking, is anti-fungal in the formulation. Clean shades that do not fade, this one beats the heat.Rs. 161/L
Apcolite Advanced Emulsion
The paint variety offers a rich matt finish with fungus & mildew resistance, this paint is high washable and burnish-resistant.Rs 315/L
Apcolite Premium Emulsion
The paints have extra deep colors to choose from; the paint pigments give a Rich Matt finish and is Fungus and mildew resistant.Rs 269/L
Advanced Weatherproof Emulsion
Water-based, exterior wall finish with silicon additives, these paints come in 1700 attractive shades. Use extends to 3 years from the date of manufacture.Rs 266/L
Apex Ultima
A water-based, 100% Acrylic smooth emulsion, these paints offer anti-algal properties and a 7-year performance promise.Rs 356/L
Royale Matt
It is Anti-fungal, comes with Teflon surface protection, and is Green assured. The paint has a soft sheen altogether, perfect for your living room. Rs. 454/L
Royale Luxury Emulsion
Interior wall paint with Dirt-resistant and Antifungal properties, it also claims to be one of the best paints, with Teflon surface protection. 471/L
Royale Play Safari.
It has a water-based top coat finish and provides a sleek metallic luster. Plus. 2 years of shelf life from the date of manufacture. Rs 1088/L
Woodtech Pu Exterior NS
It has over 115 shades to choose from and has stain resistant properties. It has UV Guards, which make the product excellent for exteriors. 720/L
Woodtech Pu Interior
Available in over 115 shades, you can pick the one you like to give your furnitures the best wood finish. They are available in a wide range- each finish to suit different weather conditions. 700/L
| | |
| --- | --- |
| Author | Asian Paints |
| Language | English |
| No of Page | 12 |
| PDF Size | 2.58 MB |
| Category | General |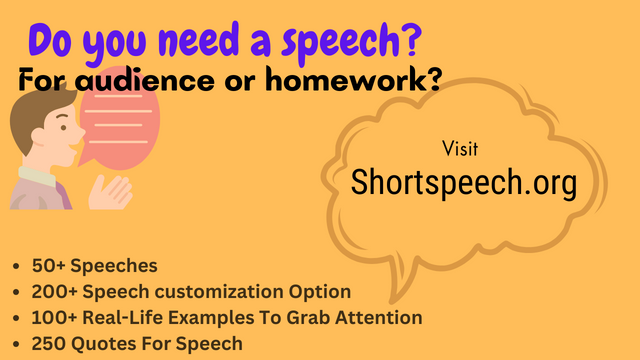 Related PDFs
Asian Paint Book Of Colours With Interior Design PDF
Asian Paints Colour Shade Card PDF
Patanjali All Products List With Price 2023 PDF
Dabur All Product And Brand Name List 2023 PDF
Asian Paints Price List PDF Free Download