'Uniform Civil Code' PDF Quick download link is given at the bottom of this article. You can see the PDF demo, size of the PDF, page numbers, and direct download Free PDF of 'Uniform Civil Code' using the download button.
Uniform Civil Code PDF Free Download
Uniform Civil Code
The Uniform Civil Code in India is proposed to replace personal laws based on the scriptures and customs of each major religion with a common law governing every citizen.
These laws are distinct from public law and cover marriage, divorce, inheritance, adoption, and maintenance. Article 44 of the Directive Principles of State Policy in India states its implementation as the duty of the state.
Apart from being an important issue regarding secularism in India, it became one of the most controversial topics in contemporary politics during the Shah Bano case in 1985.
The debate then centered on Muslim personal law, which was and remains partly based on Sharia law. Unchanged since 1937, unilateral divorce and polygamy are allowed in the country.
The Bano case made it a political public issue focused on identity politics – through attacking specific religious minorities versus defending their cultural identity.
In contemporary politics, the Hindu right-wing Bharatiya Janata Party and the Left support it while the Congress party and the All India Muslim Personal Law Board oppose it.
Goa has a Uniform Family Law, thus it is the only Indian state with a Uniform Civil Code. , The Special Marriage Act, of 1954 allows any citizen to perform a civil marriage outside the purview of Specific religious personal law.
Personal laws were first enacted during the British Raj mainly for Hindu and Muslim citizens. The British feared opposition from community leaders and avoided further interference in this domestic territory.
The demand for a Uniform Civil Code aimed at women's rights, equality, and secularism was first raised by women activists in the early twentieth century.
Until independence in 1947, some law reforms were passed to improve the status of women, especially Hindu widows.
In 1956, the Indian Parliament passed the Hindu Code Bill amid heavy protests. Although the demand for a Uniform Civil Code was made by Prime Minister Jawaharlal Nehru, his supporters, and women activists, he eventually had to accept a compromise.
Due to strong opposition, it was added to the Directive Principles. The debate on Uniform Civil Code dates back to the colonial period in India.
The Lex Loci Report of October 1840 stressed the importance and need for uniformity in the codification of Indian law relating to crimes, evidence, and contract, but recommended that the personal laws of Hindus and Muslims should be excluded from such codification.
[1] According to him Recognizing the religious divide in India, the British set aside territories that would be governed by the religious texts and customs of the various communities (Hindu, Muslim, Christian, and later Zoroastrian).
[2] These laws would be passed by local courts or panchayats. while dealing with routine cases involving civil disputes between people of the same religion; will rule
| | |
| --- | --- |
| Language | English |
| No. of Pages | 7 |
| PDF Size | 0.05 MB |
| Category | Law |
| Source/Credits | – |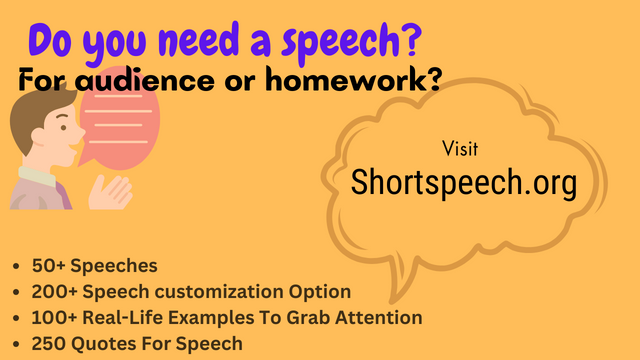 Related PDFs
Uttarakhand Excise Policy 2023-24 PDF In Hindi
Hyundai EXTER Brochure 2023 PDF
Udyam Registration Process & MSME Classification PDF
Advanced Excel Formulas List PDF
FSSAI Fruits and Vegetables Safety Guidelines PDF
Uniform Civil Code PDF Free Download