'Sample of A Teachers Resignation Letter' PDF Quick download link is given at the bottom of this article. You can see the PDF demo, size of the PDF, page numbers, and direct download Free PDF of 'Teacher Resignation Letter Templates & Samples' using the download button.
Teacher Resignation Letter Templates PDF Free Download
Teacher Resignation Letter
Being a teacher is a very rewarding job especially when you see your students move up to the next grade.
However, there are certain circumstances that would want to make you leave your job no matter how rewarding it may have been.
Once you have decided to leave your teaching job, you want to make sure that you hand in your simple resignation letter to the school's principal or superintendent to properly give them notice that you would like to end your employment with the school.
However, before you start writing your resignation letter, you have to make sure that you are well aware of any policies and protocols about how to resign properly.
Remember that you may incur penalties should you fail to follow the proper procedures.
These penalties can damage your career and that is definitely something that you do not want.
Always remember that you need to submit your resignation letter in advance and you can send it via email, in person, or via registered mail. So how do you come up with a good teacher resignation letter?
When it comes to writing your standard resignation letter, you want to make sure that you include some of the basics such as your intention to leave your job, your proposed effective date of resignation, and your reason for wanting to leave your job.
You should also ensure that you maintain a professional tone in your letter as you would like the school to give you a good recommendation.
Make sure that you also express your gratitude whether you enjoyed your stay in the school or otherwise.
You want to make sure that your letter remains positive throughout to increase the chances that the recommendation you will be getting will be a good one.
In a scenario where you are leaving due to a bad experience in the school, you should not mention this in the letter.
Instead, be courteous and do your best to still remain positive, concise, and professional in your letter.
How to Resign from Teaching
1. Have a new job in the works
Prior to resigning from any position an individual will want to ensure there is already a job lined up in the process.
This will provide a seamless transition between jobs and their resume will further validate the transition was completed responsibly.
2. Speak with your superintendent
The individual resigning should speak with any superiors prior to resigning, whether the Principal or Superintendent of the District.
This will provide the Superintendent time to begin the process of finding a substitute teacher or appropriate candidate.
3. Fill out a resignation letter
The resignation letter should be filed out to completion. Ensure all elements are addressed to provide no confusion or misinterpretation of the resignation.
4. File resignation
Providing a letter of resignation to the Superintendent may be enough to file with your local school board however, the individual should consult their contact to ensure an additional copy should not be submitted directly to the School Board.
How to Write (Format)
When writing your letter of resignation, you should include a declaration of your intent to resign, the exact date that your resignation will become effective, and your reason for leaving.
Odds are that you will be using this school as a reference, so you should always maintain a professional tone.
If you enjoyed your experience teaching there, express your appreciation and gratitude.
The more thoughtful and positive your letter is, the better your chances are that you can rely on this principle as a reference in the future.
If you are leaving your current position due to personal dissatisfaction or conflicts within the school, you shouldn't explain this. Instead, try to keep your letter as concise, professional, and courteous as possible.
At the top of your letter, you should include a letterhead that indicates your name and personal contact information, the name and position of the person to which the letter is being addressed, the school or school district address, and the date.
Example

Filipe Nunez
324 Elm St.
Boulder, CO, 45012
(555) 555-5555

Belinda Thompson
Principal
Northwest High School
425 Remington Ave.
Boulder, CO, 45881

April 21, 2017
Begin your letter with a formal salutation directed at your principal or superintendent and a brief introductory paragraph.
Inform them that you will be resigning, state the position that you are resigning from, and indicate what your last day of work will be.
If you are leaving your current teaching position in the middle of the term, you may wish to briefly explain whatever personal reasons have prompted you to do so.
| | |
| --- | --- |
| Author | – |
| Language | English |
| No. of Pages | 1 |
| PDF Size | 1 MB |
| Category | Form |
| Source/Credits | eforms.com |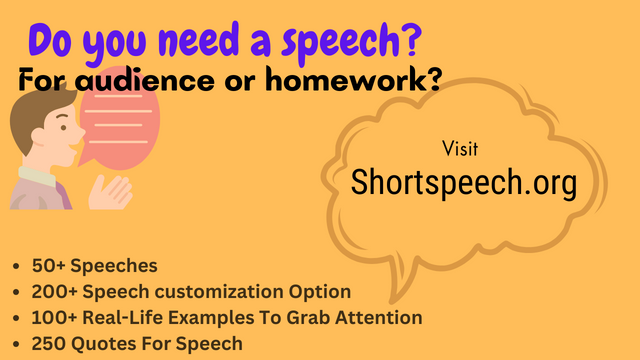 Teacher Resignation Letter Templates PDF Free Download