'Irregular Plural Nouns List' PDF Quick download link is given at the bottom of this article. You can see the PDF demo, size of the PDF, page numbers, and direct download Free PDF of 'Irregular Nouns List' using the download button.
Irregular Nouns Singular Plural Stage PDF Free Download
Singular And Plural Irregular Verbs List
Singular or Plural Verb?
One of the worst mistakes you can make in English is having the wrong verb form in the third person singular and plural.
Remember: in the present tense in the third person (he, she, it and they)
Singular Subject —-> verb stem plus S, it fits, he sits, etc.
Plural subject —-> verb stem without s, they sit, they work, etc.
NB: The plural s on the end of the noun/subject has nothing to do with the s on the end of the verb.
Writing is instead of are (and was instead of were) or vice versa, is a serious mistake in English grammar.
If you suspect that you have a tendency to make this kind of mistake, check each clause and look for the subject and its associated verb.
Remember that the subject is not always the noun closest to the verb.
E.g. The concentration (singular subject) of Cs in 27 samples was (singular verb) determined.
Note: samples are not the subject!
You may be forgiven in some cases. It isn't always clear whether the subject is singular or plural. Here are a few examples of tricky singulars and plurals.
A number of (i.e. several) measurements have been made.
The number (singular) of units has been reported to be 50.
It appears that 30 g (plural) is required daily.
In some areas 60% (%=singular) of the workforce is unemployed.
Most part (singular) of the compounds is inactive.
A total (singular) of 32 measurements has been made.
The majority (i.e. most) of the tests were performed in Lund.
Kinetics, dynamics, politics, and other words ending in -ics and meaning "the study of…" usually take a singular verb.
E.g.
Acoustics is the study of the behavior of sound.
In other cases, they take a plural verb.
E.g.
The acoustics in this hall is terrible.
| | |
| --- | --- |
| Singular (-f, -fe) | Plural (-ves) |
| knife | knives |
| life | lives |
| wife | wives |
| calf | calves |
| leaf | leaves |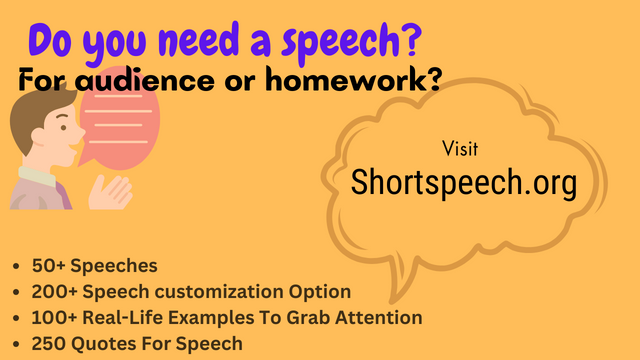 Exceptions: roofs and proofs (among others).
Nouns ending in -o
Plurals of words ending in -o are usually made by adding -es.
| | |
| --- | --- |
| Singular (-o) | Plural (-oes) |
| potato | potatoes |
| tomato | tomatoes |
| hero | heroes |
| torpedo | torpedoes |
| veto | vetoes |
| | |
| --- | --- |
| Singular | Plural |
| mouse | mice |
| die | dice |
| ox | oxen |
| child | children |
| person | people* |
| penny | pence (in British usage) |
| | |
| --- | --- |
| Singular (-us) | Plural (-i) |
| focus | foci (also focuses) |
| radius | radii (also radiuses) |
| fungus | fungi |
| nucleus | nuclei |
| cactus | cacti |
| alumnus | alumni* |
| octopus | octopuses (or octopi) |
| | |
| --- | --- |
| Author | – |
| Language | English |
| No. of Pages | 6 |
| PDF Size | 1 MB |
| Category | PDF of Lists |
| Source/Credits | lpatucson.org |
Irregular Nouns Singular Plural Stage PDF Free Download