'SBI Current Account Opening Form Sample' PDF Quick download link is given at the bottom of this article. You can see the PDF demo, size of the PDF, page numbers, and direct download Free PDF of 'Sbi New Account Opening Form' using the download button.
SBI Current Account Opening Application Form PDF Free Download
SBI Current Account Opening Form
Details to be mentioned in the SBI Current Account Opening Form
Application Type
Entity Details
Proof of Entity
Details of Related person/ Beneficial Owner
Permanent Address
Contact Details
Nature of Business
Type of Account
Mode of Operation
Services Required
And any other details
Documents Required
Proprietorship
Minimum 2 documents issued in the name of Proprietary Concern from the following list of documents along with and PAN or Form 60 of the proprietor as a Beneficial owner (Annexure-II) must be taken or in case Permanent Account Number is not submitted an Officially Valid Document shall be submitted.
Proof of the name, address, and activity of the concern like a registration certificate (in the case of a registered concern).
Certificate/license issued by the Municipal Authorities under the Shop & Establishment Act.
Sales and Income Tax Returns.
GST/CST certificate, certificate/registration document issued by Sales Tax/Service Tax/Professional Tax authorities.
Partnership Firms
Partnership deed
Addresses of the Power of Attorney holders
PoA is granted to a partner or employee of the firm to transact business on its behalf
PAN of all partners & beneficial owners Separates Annexure-II for each beneficial owner to be obtained.
Limited Companies
Certificate of Incorporation (COI)
MOA and AOA of the Companies
A resolution from the Board of Directors and Power of Attorney granted to its managers, officers, or employees to transact on its behalf
PAN of the Company Proof of Current Address And any other documents.
APPLICANT DECLARATION
I/We hereby declare that the details furnished above are true and correct to the best of my/our knowledge and belief and I/We undertake to inform you of any changes therein, immediately.
In case any of the information is found to be false untrue misleading or misrepresenting, I/we am/are aware that I/we may be held liable for it.
I/We certify that I/we have the capacity to sign for the entity as per the CBDT rules/RBI guidelines.
I/We certify and declare that The Company does belong to the class of companies specified in sub-rule (2) of the Companies Rules 2017 (Restrictions on the number of Layers) and it (Company) does not have more than two layers of subsidiaries.
(As per the details given in Ministry of Corporate Affairs, Gazette notification No. 793 dated 21st Sept 2017.
I/We affirm and declare that I/We have read over and understood the rules and regulations of the State Bank of India ("Bank") and those relating to various services offered by the Bank including but not limited to debit card/internet banking/SMS banking/Telebank ing/Mobile Banking/Virtual Banking and any other fac l cities.
I /We agree to abide by the same as amended/modified from time to time by the Bank/ Regulator/ Government published through circulars, notifications, notice boards/ websites/ newspaper publications, etc.
| | |
| --- | --- |
| Author | – |
| Language | English |
| No. of Pages | 19 |
| PDF Size | 2 MB |
| Category | Form |
| Source/Credits | sbi.co.in |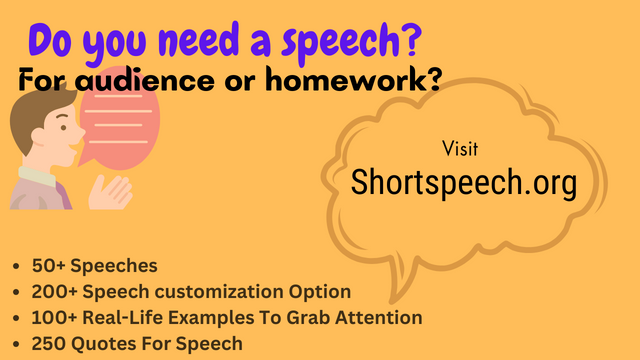 SBI Current Account Opening Application Form PDF Free Download