'Sample Letter Of Recommendation' PDF Quick download link is given at the bottom of this article. You can see the PDF demo, size of the PDF, page numbers, and direct download Free PDF of 'Scholarship Recommendation Letter Templates' using the download button.
Professional Letter Of Recommendation For Student PDF Free Download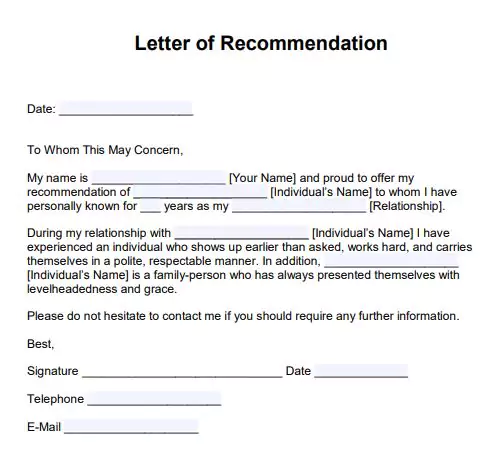 Letter Of Recommendation
What is a Letter of Recommendation
In this modern age, a recommendation letter is mandatory in case of job, studies, and business purposes.
A recommendation letter is a simple document where the writer assures the qualities of an individual to perform specific tasks.
Writing a recommendation letter is easy but writing an effective recommendation letter can be difficult.
These recommendation letters are indeed helping thousands of individuals to meet their desired goals.
Almost every individual needs a recommendation during a crucial period of his career.
Thousands of recommendation letters are provided in schools, colleges, government, and private organizations throughout the year.
What to Include
Date of recommendation letter
Name of the individual receiving the letter of recommendation
Business relationship
Attributes that make the individual successful (Potential, character, how they handle, Consistency, dependability, etc.)
Contact information of the individual writing the letter of recommendation
How to Ask for a Letter of Recommendation?
1. Make it EASY!
It's best to download a template that gives you guidance when preparing a Letter of Recommendation. You need to show some effort before asking someone to write you a letter.
Most people are busy with their own lives and it can be a hassle to sit down for a couple hours writing down all the great qualities of a person, no matter how highly you think of them.
Before you ask and deliver your request, write a Letter of Recommendation for yourself with all the best qualities you believe you have.
It will allow the individual to easily sign or amend the letter and in most cases, that individual will add more compliments and nice things to say about you in the letter.
2. Approach Respectfully
Ensure the appropriate party is available to discuss the potential of writing a letter of recommendation.
Typically you do not want to bother someone while they are working or during the hours when that person is having quality time with their family.
The best non-intrusive way to ask for a letter of recommendation is by email, that way the person can find time within their own schedule to send you a reply.
3. Be Patient
When giving someone a Letter of Recommendation, allow at least 1-2 weeks to hear back from your selected choice.
Being pushy or nagging may help you receive the letter faster, but there is also a good chance that the letter will be less inspiring.
Nobody wants to do a favor for another person who goes about doing so lacking respect.
Simply let the person know that you want it back on a specific date in 1-2 weeks.
If you know this person really well and happen to be a forgetful individual, then it's perfectly fine to give a few reminders throughout the week to ensure they do not forget about your Letter of Recommendation request.
4. Receive and Review
Once your appointed choice has sent you back the completed Letter of Recommendation, make certain that you proofread it before sending it off.
Give thanks and appreciation to the person that went out of their way to do you this favor.
Letter of Recommendation Basic Format
The recommendation letter starts with a salutation to which the letter is addressed.
The writer then gives a brief introduction about the student or employee under his guidance.
Also, the name of the organization or educational institution and the recommended designation of the candidate must be mentioned in the first part of it.
In the next part of the letter, the writer must inform about his relationship with the candidate and how long he has been guiding him.
The name of the courses or training can also be mentioned here.
The performance, personal characteristics, and leadership abilities of the candidate during his supervision must be presented in an effective manner.
The understanding of the course or training programs of the individual should be mentioned in order to show his theoretical knowledge in this field.
Basic skills and efficiency in completing certain specific tasks must be written and linked with the recommended position for the candidate.
The last part of the letter will again stress recommending him among the eligible candidates for this job.
The writer must offer any further information if required and finish the letter filling out his details in the end.
| | |
| --- | --- |
| Author | – |
| Language | English |
| No. of Pages | 1 |
| PDF Size | 1 MB |
| Category | Form |
| Source/Credits | eforms.com |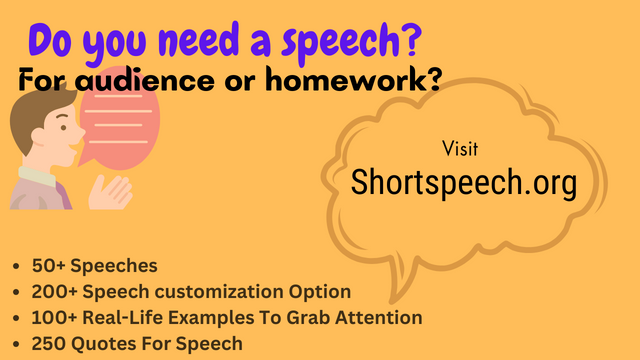 Professional Letter Of Recommendation PDF Free Download