'Rajasthan Pensioner Life Certificate Form' PDF Quick download link is given at the bottom of this article. You can see the PDF demo, size of the PDF, page numbers, and direct download Free PDF of 'Rajasthan Pensioner Life Certificate Form' using the download button.
Rajasthan Pensioner Life Certificate Form PDF Free Download
Rajasthan Pensioner Life Certificate Form
Jeevan Pramaan is a biometric-enabled digital service for pensioners. Pensioners of the Central Government, State Government, or any other Government organization can avail of this facility.
More than one crore households in India can be classified as pensioner households, where pensions distributed by various government bodies form the basis of their income and stability.
There are about fifty lakh pensioners of the Central Government and an equal number of various State and Union Territory Governments and various other Government agencies. This includes pensioners of various public sector enterprises. Apart from this, the pension of army and defense personnel is more than twenty-five lakhs.
One of the major requirements for pensioners after retirement from service is to provide life certificates to authorized pension disbursing agencies like banks, post offices, etc.,
after which their pension is credited to their account. To obtain this life certificate the pensioner has to either appear before the pension disbursing agency in person or must have a life certificate issued by the authority where he/she has served earlier and it is submitted to the disbursing agency. have to be handed over to
This requirement of appearing personally before the disbursing agency or obtaining a life certificate often becomes a major hurdle in the process of seamless transfer of pension amount to the pensioner.
It is observed that this causes great hardship and unnecessary inconvenience, especially to old and infirm pensioners, who may not always be in a position to appear before the particular authority to secure their life certificates.
Also, many government employees choose to move to a different place after their retirement either to be with their families or for other reasons, which poses a major problem when it comes to accessing their rightful pension amount. is born.
The Government of India's Digital Life Certificate scheme for pensioners, known as Jeevan Pramaan, seeks to address this problem by digitizing the entire process of securing a life certificate.
The objective is to streamline the process of obtaining this certificate and make it hassle-free and very easy for pensioners.
With this initiative, the need for the pensioner to present himself before the disbursing agency or the certifying authority would become a thing of the past, thereby benefitting the pensioners at large and reducing unnecessary logistical hassles.
| | |
| --- | --- |
| Language | English |
| No. of Pages | 1 |
| PDF Size | 0.06 MB |
| Category | Form |
| Source/Credits | – |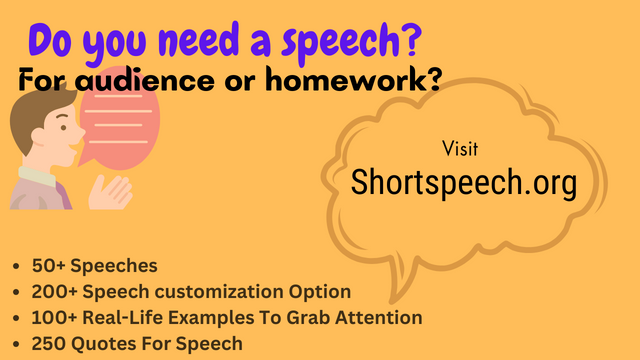 Related PDFs
Indigo Self Declaration Form PDF
PF Joint Declaration Form 2023 PDF
Rajasthan Marriage Certificate Form 2023 PDF In Hindi
Post Office Money Order Form PDF
Rajasthan Pensioner Life Certificate Form PDF Free Download