'PathKind Lab Test Price List' PDF Quick download link is given at the bottom of this article. You can see the PDF demo, size of the PDF, and page numbers, and directly download the Free PDF of the 'PathKind Lab Test Price List' using the download button.
PathKind Lab Test Price List PDF Free Download
PathKind Lab Test Rate List
Pathkind Diagnostics has been set up to provide access to superior quality diagnostics services down up to the Tier 3/ 4 cities/ towns (over and above the Metros and Tier 1 cities) by setting up the Labs there to provide Accurate results/ reports using state of the art technologies in the least possible time (Quick Turn Around Time) at Affordable Price.
Pathkind Labs is an Indian service provider of diagnostic and allied health care tests. It was established in 2016. The business has 70 diagnostic labs and over 2000 centers in India and is NABL and NABH accredited.
Pathkind Labs was established in 2016 as a subsidiary of Mankind Pharma. It is promoted by diagnostics industry veteran Sanjeev Vashishtha and promoters of Mankind Pharma.
PathKind Diagnostics began its operations in August 2017 and currently operates across 20 states in India. The company has a network of over 70 laboratories and over 2,000 collection centers.
PathKind Labs was authorized by the Indian Council of Medical Research and various state governments to conduct COVID-19 testing. In response to the COVID-19 pandemic, PathKind set up 10 laboratories in different cities that provided COVID-19 RT-PCR and other related tests.
| | |
| --- | --- |
| Test Name | Price |
| Adenosine Deaminase (ADA) | ₹ 600 |
| SGPT / ALT | ₹ 170 |
| Albumin | ₹ 130 |
| Alkaline Phosphatase (ALP) | ₹ 170 |
| Blood Urea Nitrogen (BUN) | ₹ 140 |
| Allergy: Coconut | ₹ 1100 |
| Calcium | ₹ 170 |
| Calcium, 24 Hrs Urine | ₹ 260 |
| Chloride | ₹ 140 |
| Chloride, Urine | ₹ 250 |
| Gestational Glucose Tolerance (GTT- 3) | ₹ 400 |
| Glucose Challenge Test (GCT) | ₹ 90 |
| Glucose/Sugar Fasting | ₹ 80 |
| Blood Urea | ₹ 130 |
| Vitamin D3 1,25-Dihydroxy Vitamin D | ₹ 3200 |
| Vitamin D Panel | ₹ 900 |
| Vitamin D 25 – Hydroxy / 25-Hydroxy Vitamin D | ₹ 1550 |
| Fecal Pancreatic Elastase | ₹ 5000 |
| Lipase | ₹ 630 |
| Gamma Glutamyl Transferase (GGT/GGTP) | ₹ 260 |
| Hepatitis B Surface Antigen (HBsAg), Quantitative | ₹ 1390 |
| Hepatitis A Virus (HAV) RNA PCR | ₹ 5640 |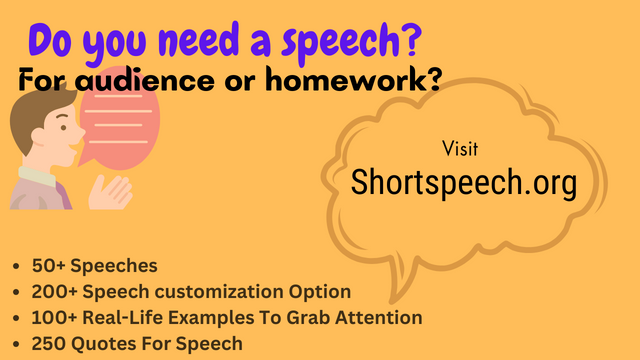 | | |
| --- | --- |
| Author | PathKind Lab |
| Language | English |
| No. of Pages | 2 |
| PDF Size | 0.5 MB |
| Category | PDF of Lists |
| Source/Credits | pathkindlabs.com |
PathKind Lab Test Price List PDF Free Download
SYSKA Fans Price List In India 2023
Meesho Kitchen Products Price List 2023 PDF
Mahindra Tractor Spare Parts Price List PDF