'Mahindra Tractor Catalogue USA' PDF Quick download link is given at the bottom of this article. You can see the PDF demo, size of the PDF, page numbers, and direct download Free PDF of 'Mahindra Tractor Catalogue INDIA' using the download button.
Mahindra All Tractor Brochure PDF Free Download
Mahindra Key Features
eMax Versatility – A wider range of available implements to handle any task. eMax Manoeuvrability – Best in class turning radius to get work done in tight spaces.
eMax Comfort – Express seat with Backhoe for easy turnaround operation, easy on and off with an open platform.
eMax Safety – Better tires, better traction, stability, and safety for all jobs.
eMax Lift Capacity – More loader lift and a more 3-point lift means Push More, Pull More, and Lift More to get more done.
eMax Engine Performance – Lower RPM results in smooth, quiet operation and maximum fuel efficiency.
Available with fabricated [not stamped) Drive-Over Mower Deck for easy connection and disconnect also features faster blade tip speed for better-cut quality.
SUPERIOR PERFORMANCE. GREATER VALUE.
• Superior lift capacity = Lift heavier loads
• 3-year/2000hr warranty = Peace of mind
• Professional grade construction = Bigger, thicker, more solid components
• Heavier, sturdier chassis = Greater traction, stability & safety
Mahindra 1500 4WD Series
1533 SHUTTLE (34HP) – 1538 HST (38HP)
1538 Three Range Hydrostatic
Tractor, Loader & 4in1
$28,990
1533 8F/8R Synchro Shuttle
Tractor, Loader & 4in1
$26,990
Big on capability and big on comfort – That is what describes these compact tractors.
With a hydrostatic transmission or shuttle shift manual transmission, their incredible performance is a unique combination of power, comfort, and reliability.
Versatility comes standard, and the sheer ability to work with a variety of implement options including loaders, high-capacity rotary hoes, tillers, blades, and backhoes make the 1500 series an ideal choice to handle everything from lawn & garden chores to commercial landscaping.
Mahindra 9500 4WD
9500 4WD SHUTTLE
The highlights of the 9500 are the simple-to-use 12 forward and 12 reverse synchro shuttle transmission, flat platform, fully mechanical tractor with no electronics, single lever (independent PTO), and one of the best dollars per horsepower ROPS tractors on the market.
The single-lever PTO allows the engagement of the PTO without the need to depress the foot-operated clutch.
The transmission features a dual-stage clutch that allows separate operation of the PTO from the transmission.
Other nice features are easy access to the well-shielded fuel tank and simple to use swing battery box.
4WD Tractor Only $38,490
4WD Tractor + Loader $46,490
SABRE CAT – Rotary Slashers suitable for 18-40HP Tractors
AUSL00068 – 1.2m 3'6" cutting width with 2 blades – $2,195
AUSL00049 – 1.5m 4'6" cutting width with 2 blades – $2,415
LE–SERIES – Medium Duty 75HP Rotary Slashers
AUSL00077 – LE60 1.5m 4'6" cutting width with 2 blades – $3,845
AUSL00061 – LE70 1.8m 5'6" cutting width with 2 blades – $4,175
AUSL00086 – 1400MM – $2,800
AUSL00021 – 1500MM – $3,000
AUSL00013 – 1650MM – $3,300
AUSL00014 – 1800MM – $3,600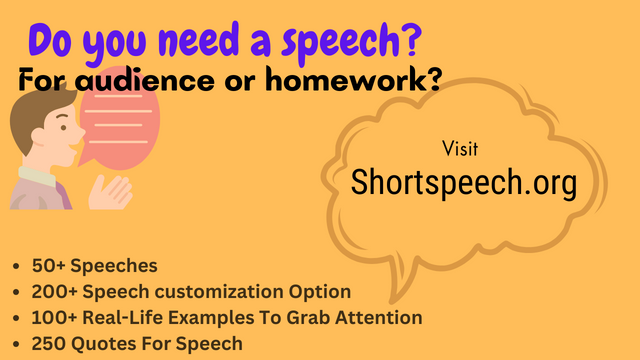 Mahindra All Tractor Catalogue PDF Free Download