'The Gertrude Bobbitt Circle Cookbook' PDF Quick download link is given at the bottom of this article. You can see the PDF demo, size of the PDF, page numbers, and direct download Free PDF of 'The Gertrude Bobbitt Circle Cookbook' using the download button.
The Gertrude Bobbitt Circle Cookbook PDF Free Download
BEVERAGES
Drink ! for you know not whence you came, nor why Drink! for you know not why you go, nor where.
CITRIC ACID PUNCH
Pour 1 quart of boiling water over the grated rind of 2 oranges and 2 ozs. citric acid, add 6 cups sugar, and strain when cold.
Extract the juice from 6 oranges and add with 1 qt. cold water and 1 small can of pineapple juice to the above mixture.
Let stand in the refrigerator till ready to serve (at least 24 hours) and then add an equal amount of water. Ginger ale may be added when ready to serve if desired.
Mn. Earl Clapp

RUSSIAN TEA I
1 tsp cloves 2y 2 tablespoons black tea
1 in. Cinnamon bark Juice of 3 oranges and iy 2 lemons
3 qts water 1 cup sugar
Tie spices in the ag, put them into the water, and land, and come to a boil. Let stand 5for minutes, take out the ag, and add juice.
RUSSIAN TEA II
10 teaspoons tea and 2 teaspoon cinnamon
3 cups sugar y 2 teaspoons ground cloves
Juice of 8 lemons Grated rinds of 1 lemon and 1
Juice of 3 oranges orange
Heat sugar, rinds, and spices in 2 quarts of water. Bring to a boil. Steep tea in 2 quarts of boiling water. Blend together over a slow fire for a few minutes. Keep cool in the refrigerator.
Mrs. Roy Burdette, Jr.
FRUIT PUNCH
Ingredients Serve 8 Serves 60
Pour 1 cup boiling Pour 8 cups boiling Tea Infusion water over 2 tsp tea water over 5 tsp tea
Sugar 1 cup 2 quarts
Lemon Juice x / 2 cup 1 quart
Orange Juice y 2 cups 1 quart
Grape Juice y 2 cups 1 quart
Grated Pineapple y 2 cups 1 quart
Iced water 5 cups 2y 2 gallons
Dissolve sugar in hot tea. Cool.
Combine all ingredients. Serve over a large block of ice in a punch bowl or over ice cubes in individual servings.
| | |
| --- | --- |
| Author | Central Methodist Church |
| Language | English |
| No. of Pages | 148 |
| PDF Size | 7.5 MB |
| Category | Cooking |
| Source/Credits | archive.org |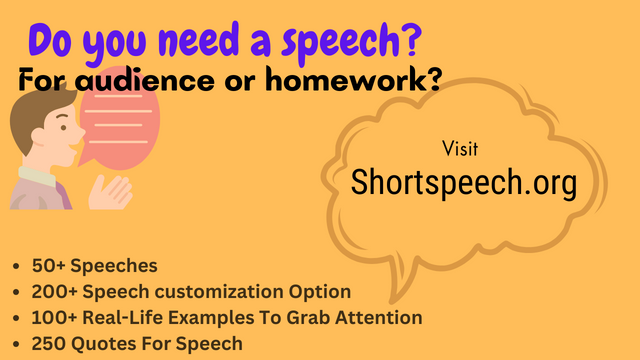 The Gertrude Bobbitt Circle Cookbook PDF Free Download