'Bhagya Suktam' PDF Quick download link is given at the bottom of this article. You can see the PDF demo, size of the PDF, page numbers, and direct download Free PDF of 'Bhagya Suktam' using the download button.
Bhagya Suktam PDF Free Download
Bhagya Suktam
The Bhagya Suktam is a very powerful Vedic hymn addressed to Lord Bhaga, who is the son of the Vedic goddess Aditi and one of the 12 Adityas. The Adityas represent the various forms of Lord Surya or the Sun God.
Praatharagnim Praatharindram Havaamahe Praatharmithraavarunaa Praatharashvinaa
Praatharbhagham Puushanam Brahmanaspathim Praatah Somamutha Rudram Huvema || 1 ||
Praatharjitham Bhaghamugraṃ Huvema Vayaṃ Puthramaditheryo Vidharthaa
Aadhrashchidyaṃ Manyamaanasthurashchidraajaa Chidyaṃ Bhaghaṃ Bhakshiithyaaha || 2 ||
Bhagha Pranetharbhagha Sathyaraadho Bhaghemaam Dhiyamudavaa Dadannah
Bhaga Prano Janaya Gobhirashvairbhagha Pranrbhirnrvanthah Syaama || 3 ||
Uthedaaniiṃ Bhagavanthah Syaamotha Prapithva Utha Madhye Ahnaam
Uthodithaa Maghavan Suuryasya Vayaṃ Devaanaaṃ Sumathau Syaama || 4 ||
Bhagha Eva Bhagavaanasthu Devaasthena Vayaṃ Bhagavanthah Syaama
Thaṃ Thvaa Bhaga Sarva Ijjohaviithi Sa No Bhaga Puraethaa Bhaveha || 5 ||
Samadhvaraayoshasonamantha Dadhikraaveva Shuchaye Padaaya
Arvaachiinam Vasuvidam Bhagam No Rathamivaashvaa Vaajina Aa Vahanthu || 6 ||
Ashvaavathiirgomathiirna Ushaaso Viiravathiih Sadamuchchanthu Bhadraah
Ghrtham Duhaanaa Vishvathah Prapeethaa Yuuyam Paatha Svasthibhih Sadaa Nah || 7 ||
yo magne bhaginagm santamathabhagam chikirsati |
abhagamagne tam kuru mamagne bhaginam kuru || 8 ||
oṃ santi̱: santi̱: santi̍: ||
itho Sri Bhagya Suktam Sampurnam ||
| | |
| --- | --- |
| Language | English |
| No. of Pages | 2 |
| PDF Size | 0.01 MB |
| Category | Religion |
| Source/Credits | – |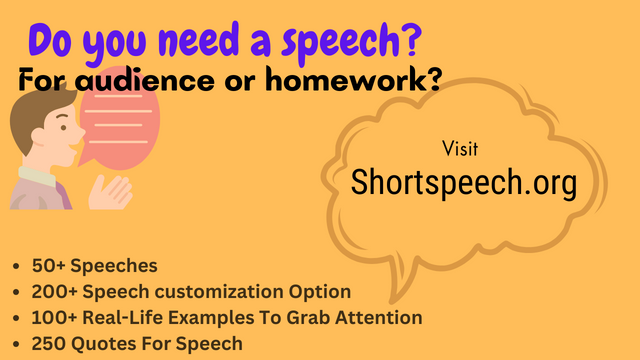 Related PDFs
Bhagya Suktam PDF Free Download