" Where There's a Will" PDF Quick download link is given at the bottom of this article. You can see the PDF demo, size of the PDF, page numbers, and direct download Free PDF of 'Where There's a Will' using the download button.
Where There's a Will Book PDF Free Download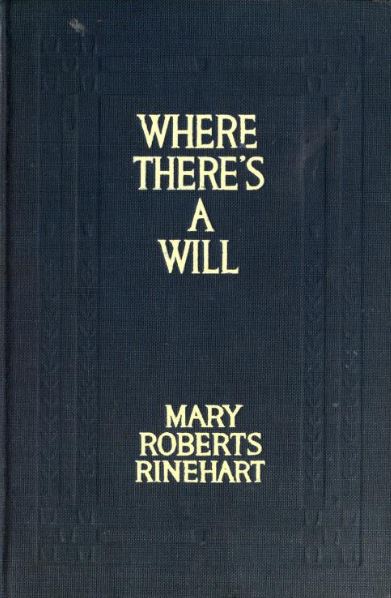 I HAVE A WARNING
When it was all over Mr. Sam came out to the spring-house to say goodbye to me before he and Mrs. Sam left.
I hated to see him go, after all, we had been through together, and I suppose he saw it in my face, for he came over close and stood looking down at me, and smiling.
"You saved us, Minnie," he said, "and I needn't tell you we're grateful: but do you know what I think?" he asked, pointing his long forefinger at me.
"I think you've enjoyed it even when you were suffering most. Red-haired women are born to intrigue, as the sparks fly upward."
"Enjoyed it!" I snapped. "I'm an old woman before my time, Mr. Sam.
What with trailing back and forward through the snow to the shelter-house, and not getting to bed at all some nights, and my heart going by fits and starts, as you may say, and half the time my spinal marrow fairly chilled-not to mention putting on my overshoes every morning from the force of habit and having to take them off again, I'm about all in."
"It's been the making of you, Minnie," he said, eying me, with his hands in his pockets. "Look at your cheeks! Look at your disposition! I don't believe you'd stab anybody in the back now!"
(Which was a joke, of course; I never stabbed anybody in the back.)
He sauntered over and dropped a quarter into the slot machine by the door, but the thing was frozen up and refused to work.
I've seen the time when Mr. Sam would have kicked it, but he merely looked at it and then at me.
"Turned virtuous, like everything else around the place. Not that I don't approve of virtue.
Minnie. but I haven't got used to putting my foot on the brass rail of the bar and ordering a nut sunde Hook the money out with a hairpin, Minnie, and buy some shredded wheat in remembrance of me.
He opened the door and a blast of February wind rattled the window frames, Mr. Sam threw out his chest under his sweater and waved me another good-by.
"Well, I'm off, Minnie," he said. "Take care of yourself and don't sit too tight on the job; learn to rise a bit in the saddle."
"Good-by, Mr. Sam!" I called, putting down Miss Patty's doily and following him to the door; "good-by; better have something before you start to keep you warm."
He turned at the corner of the path and grinned back at me. "All right," he called. "I'll go down to the bar and get a lettuce sandwich!"
Then he was gone and happy as I was, I knew I would miss him terribly. I got a wire hairpin and went over to the slot machine, but when I had finally dug out the money I could hardly see it for tears.
It began when the old doctor died. I suppose you have heard of Slope Sanatorium and the mineral spring that made it famous.
Perhaps you have seen the blotter we got out, with a flash-light interior of the spring-house on it, and me handing the old doctor a glass of mineral water and wearing the embroidered linen waist that Miss Patty Jennings gave me that winter.
The blotters were a great success. Below the picture it said, "Yours for health," and in the body of the blotter, in red lettering, "Your system absorbs the health-giving drugs in Hope Springs water as this blotter soaks up ink."
"Yours for health" was my idea.
I have been a spring-house girl at Hope Springs Sanatorium for fourteen years.
My father had the position before me, but he took rheumatism, and as the old doctor said, it was bad business policy to spend thousands of dollars in advertising that Hope Springs water cured rheumatism, and then have fa the creaking like a rusty hinge every time he bent over to fill a glass with it.
Father gave me one piece of advice the day he turned the spring house over to me.
"It's a difficult situation, my girl," he said. "Lots of people think it's simply a matter of filling a glass with water and handing it over the railing.
Why I tell you a barkeeper's a high-priced man mostly, and his job's a snap to this. I'd like to know how a barkeeper would make out if his customers came back only once a year and he had to remember whether they wanted their drinks cold or hot or 'chill off.
And another thing: if a chap comes in with a tale of woe, does the barkeeper have to ask him what he's doing for it, and listen while he tells how much weight he lost in a blanket sweat?
No, sir; he pushes him a bottle and lets it go at that." Father passed away the following winter.
| | |
| --- | --- |
| Author | Mary Roberts Rinehart |
| Language | English |
| No. of Pages | 384 |
| PDF Size | 11 MB |
| Category | Fiction |
| Source/Credits | archive.org |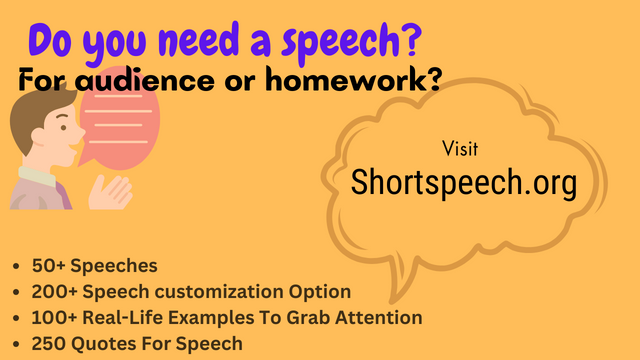 Where There's a Will Book PDF Free Download