'Varaha Stotram' PDF Quick download link is given at the bottom of this article. You can see the PDF demo, size of the PDF, page numbers, and direct download Free PDF of 'Varaha Stotram' using the download button.
śrī varāha stōtram PDF Free Download
Varaha Stotram
Varaha Stotram or Bhu Varaha Stotram is a prayer to Lord Varaha, one of the Dashavataras of Lord Vishnu. Chant it with devotion for the grace of Lord Vishnu.
jitaṁ jitaṁ tē:'jita yajñabhāvanā
trayīṁ tanūṁ svāṁ paridhunvatē namaḥ |
yadrōmagartēṣu nililyuradhvarāḥ
tasmai namaḥ kāraṇasūkarāya tē || 1 ||
rūpaṁ tavaitannanu duṣkr̥tātmanāṁ
durdarśanaṁ dēva yadadhvarātmakaṁ |
chandāṁsi yasya tvaci barhirōma-
ssvājyaṁ dr̥śi tvaṅghriṣu cāturhōtram || 2 ||
sruktuṇḍa āsītsruva īśa nāsayō-
riḍōdarē camasāḥ karṇarandhrē |
prāśitramāsyē grasanē grahāstu tē
yaccarvaṇantē bhagavannagnihōtram || 3 ||
dīkṣānujanmōpasadaḥ śirōdharaṁ
tvaṁ prāyaṇīyō dayanīya damṣṭraḥ |
jihvā pravargyastava śīrṣakaṁ kratōḥ
sabhyāvasathyaṁ citayō:'savō hi tē || 4 ||
sōmastu rētaḥ savanānyavasthitiḥ
saṁsthāvibhēdāstava dēva dhātavaḥ |
satrāṇi sarvāṇi śarīrasandhi-
stvaṁ sarvayajñakraturiṣṭibandhanaḥ || 5 ||
namō namastē:'khilayantradēvatā
dravyāya sarvakratavē kriyātmanē |
vairāgya bhaktyātmajayā:'nubhāvita
jñānāya vidyāguravē namō namaḥ || 6 ||
damṣṭrāgrakōṭyā bhagavaṁstvayā dhr̥tā
virājatē bhūdhara bhūssabhūdharā |
yathā vanānnissaratō datā dhr̥tā
mataṅgajēndrasya sa patrapadminī || 7 ||
trayīmayaṁ rūpamidaṁ ca saukaraṁ
bhūmaṇḍalē nātha tadā dhr̥tēna tē |
cakāsti śr̥ṅgōḍhaghanēna bhūyasā
kulācalēndrasya yathaiva vibhramaḥ || 8 ||
saṁsthāpayaināṁ jagatāṁ satasthuṣāṁ
lōkāya patnīmasi mātaraṁ pitā |
vidhēma cāsyai namasā saha tvayā
yasyāṁ svatējō:'gnimivāraṇāvadhāḥ || 9 ||
kaḥ śraddhadhītānyatamastava prabhō
rasāṁ gatāyā bhuva udvibarhaṇaṁ |
na vismayō:'sau tvayi viśvavismayē
yō māyayēdaṁ sasr̥jē:'ti vismayam || 10 ||
vidhunvatā vēdamayaṁ nijaṁ vapu-
rjanastapaḥ satyanivāsinō vayaṁ |
saṭāśikhōddhūta śivāmbubindubhi-
rvimr̥jyamānā bhr̥śamīśa pāvitāḥ || 11 ||
sa vai bata bhraṣṭamatistavaiṣa tē
yaḥ karmaṇāṁ pāramapārakarmaṇaḥ |
yadyōgamāyā guṇa yōga mōhitaṁ
viśvaṁ samastaṁ bhagavan vidhēhi śam || 12 ||
iti śrīmadbhāgavatē mahāpurāṇē tr̥tīyaskandhē śrī varāha prādurbhāvōnāma trayōdaśōdhẏāyaḥ |
| | |
| --- | --- |
| Language | English |
| No. of Pages | 3 |
| PDF Size | 0.07 MB |
| Category | Religion |
| Source/Credits | – |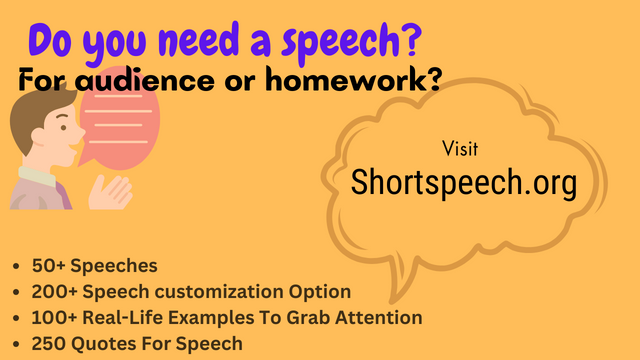 Related PDFs
śrī varāha stōtram PDF Free Download