'UPSC Prelims Question Paper' PDF Quick download link is given at the bottom of this article. You can see the PDF demo, size of the PDF, page numbers, and direct download Free PDF of 'UPSC Prelims Question Paper' using the download button.
UPSC Prelims Question Paper With Solution PDF Free Download
UPSC Prelims All Question Paper
UPSC civil service examination is held in three stages prelims, Mains and Interview. Here we provide prelims question paper and their answer key (Solution).
Note: this solution is given by coaching institutions. Union Public Service Commission officially does not release any answer key or solution for the prelims exam. So, we are not given any type of guaranty for the key given below.
Some Example:
Q.1 With reference to street-lighting, how do sodium lamps differ from LED lamps? (1) Sodium Lamps produce light in 360 degrees but it is not so in the case of LED lamps.
(2) As street lights, sodium lamps have longer life span than LED lamps.
(3) The spectrum of visible light from sodium lamps is almost monochromatic while LED lamps offer significant colour advantages in street-lighting.
Select the correct answer using the codes given below:
(a) 3 only
(b) 2 only
(c) 1 and 3 only
(d) 1, 2 and 3
Answer: (c)
Explanation: LED Chips are mounted on a circuit board, so depending on the configuration, usually 180 degrees. This is typically an advantage because light is usually desired over a target area (rather than all 360 degrees around the bulb). So, statement 1 is correct.
Sodium lamps lifespan is around 14,000 hours. LEDs last longer than any light source commercially available on the market. LEDs are typically 40,000 – 60,000 Hours. So, statement 2 is not correct.
High-pressure sodium lamps (HPS) emit a broader spectrum of light than low-pressure lamps, but they still have poorer color rendering than other types of lamps.
Low-pressure sodium (LPS) lamps only give monochromatic yellow light and so inhibit color vision at night. LPS lamps in particular are monochromatic which means that the objects illuminated by them appear shadowy black rather than the color you would see during daylight.
HPS lamps are better but are still surpassed by virtually every other light on the market. LEDs can be designed to generate the entire spectrum of visible light colors without having to use the traditional color filters required by traditional lighting solutions. So, statement 3 is correct.
Therefore, the correct answer is (c).
| | |
| --- | --- |
| Author | UPSC Institutions |
| Language | English |
| No. of Pages | – |
| PDF Size | 1-5 MB |
| Category | Education |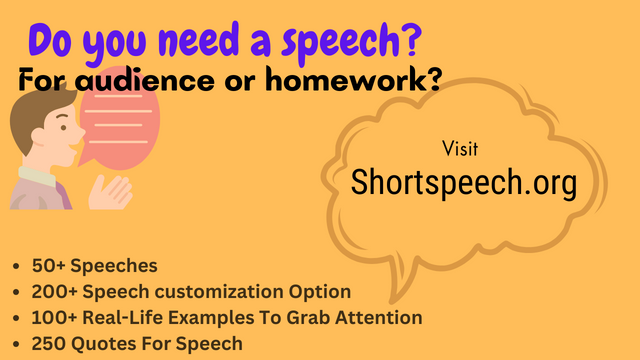 Year 2021
Year 2020
Year 2019
Year 2018
Year 2016
Year 2015
Related PDFs
UPSC IAS Mains Solved Question Paper PDF
UPSC Prelims Question Paper With Solution PDF Free Download