'Tractor Emulsion Shade Card' PDF Quick download link is given at the bottom of this article. You can see the PDF demo, size of the PDF, page numbers, and direct download Free PDF of 'Tractor Emulsion Shade Card' using the download button.
Asian Paints Tractor Emulsion Colour Chart PDF Free Download
Tractor Emulsion
Shade card maker/color card maker for paints, threads, cosmetics, and almost all products in the world that vary in color.
Shade cards are like a mirror of a product. Paints, and enamels, such as blue, green, pale cream and buff, brown and pink, red and orange, gray and purple. Royal Play offers a range of special effects for the interior walls of your home.
Inspired by various themes from around the world, this water-based range of textured wall paint is a little more special than the rest. Start with the Asian Paints color catalog at https://www.asianpaints.com/catalogue/color-catalogue.
HTML and narrow down your favorite colors. If you need help from an expert, you can use our free color consultancy online service, where qualified color consultants will suggest colors for your home based on your tastes and preferences.
DIRECTIONS FOR USE IN PREPARING THE WALL SURFACE
CLEAN: Use emery paper 180 to remove loose particles,
PRIMING: Apply 1 coat of Asian Paints Tricare Interior Wall Primer (ST/WT). Allow drying for 6-8 hours.
SMOOTHEN: Fill dents with thin coats of Asian Paints Tricare Acrylic Wall Putty. Allow drying for 4-6 hours,
PRIMING: Apply another coat of Asian Painte Tricare Interior Wall Primer (ST/WT), Allow drying for 6-8 hours,
TRACTOR EMULSION
Mix 500-750 ml of water with 1 liter of Tractor Emulsion.
2 Apply 2-3 coats of Tractor Emulsion with 4-6 hours between each coat
TRACTOR UNO ACRYLIC DISTEMPER OR TRACTOR AQUA LOCK
Mix 600-650 mi of water with 1 kg of Tractor Uno Acrylic Distemper or Tractor Aqualock 2 Apply 2-3 coats keeping for 4-6 hours for Tractor Uno Acrylic Distemper and Aqua lock.
PREPARING METAL AND WOODEN SURFACES CLEAN: Sand it with emery paper 180.
PRIMING: For metal surfaces, apply a coat of Asian Paints Tricare Yellow Metal Primer, and for
wooden surfaces, apply a coat of Asian Paints Tricare Wood Primer at recommended dilutions.
Allow drying for 6-8 hours.
SMOOTHEN: Apply Asian Paints Knifing Paste Filler on the surface. After 6-8 hours of driving, smooth sand the puttied surface with emery paper
4. PRIMING: Apply a 2D coat of appropriate primer and smoothen the surface by sanding it with emery paper 320.
TRACTOR ENAMEL
Apply 2 coats of Tractor Enamel as the final top coat at a dilution of 8-10% with Mineral Turpentine Ol by volume, preferably with an inter-coat interval of 10-12 hours.
INTERIOR COLOUR PALETTES
Download our Asian Paints shade card PDF to explore our brilliant colors in a spectrum of wonderful shades.
The Asian Paints Royale shade card offers vibrant colors for all the rooms and spaces in your house.
You should also check out the Asian Paints Enamel shade card and Tractor Emulsion shade card to explore the vibrant shades in different types of paints.
Livingroom – Winter warm
The living room is the most important space for a family.
Explore our vibrant hues and shades to find the perfect colors for your living room.
Choose a color palette that can be warm and welcoming for your guests.
Modern and stylish textures and patterns can also be used for accents and highlights in the living room.
| | |
| --- | --- |
| Author | – |
| Language | English |
| No. of Pages | 1 |
| PDF Size | 1 MB |
| Category | Product Price lists |
| Source/Credits | asianpaints.com |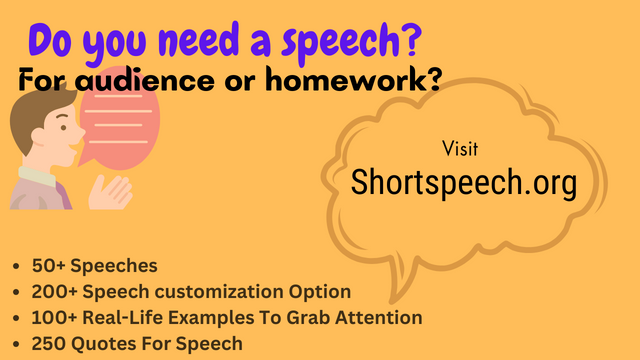 Related PDFs
Modular Kitchen Accessories Price List PDF
Asian Paints Tractor Emulsion Colour Chart PDF Free Download