'Seventy Tales Of The Parrot' PDF Quick download link is given at the bottom of this article. You can see the PDF demo, size of the PDF, page numbers, and direct download Free PDF of 'Tota Kahani' using the download button.
Tota Kahani or Tales of Parrot Book PDF Free Download
Tota Kahani
THE series of Tales here issued under a Hindustani garb has long been popular in India. They were originally composed in Sanskrit, with the title of Shukaxaptati, i.e. the " Seventy (Tales) of a Parrot."
Upwards of at least five centuries ago, fifty-two of them had been translated into Persian and called the Tuti-Năma, We know of three different Persian versions containing the fifty-two Tales;
lastly, a simplified series (by Muhammad Kädirī) consisting only of thirty-five Of this last a translation was made into Hindüstānī by Saiyid Haidar Bakhsh, of Dihli, for the use of the College of Fort William,
at the beginning of the present century, under the title of Tota-Kahari, and the same has since passed through many editions. It is needless to enlarge on the merits of a work so well known.
They are neatly and briefly expressed in the following few lines (probably by Dr. Gilchrist) in the Preface to the first Calcutta edition " The easy familiar style in which they are now translated renders this work
desirable acquisition to the Hindūstānī scholar, both for improving himself in the idiom of the Rekhta, and giving him considerable infor mation of the popular manners of Asia,
of which these tales afford a correct and pleasing picture." The Totā Kahāni and Bāgh o Bahār have been fixed on as the text books for the examination of persons nominated direct Cadets in the service of the East-India Company.
The former, is by far the easier of the two, and is well adapted to form a precursor to the latter. To render the present edition as complete as possible, a Vocabulary of the words has been added;
and the vowel points, and other orthographical symbols, have been carefully marked in the text. In carrying the work through the press, and more particularly in drawing up the Vocabulary,
| | |
| --- | --- |
| Writer | Saiyid Haider Bakhsh |
| Language | Hindustani |
| Pages | 192 |
| Pdf Size | 10.4 MB |
| Category | Literature |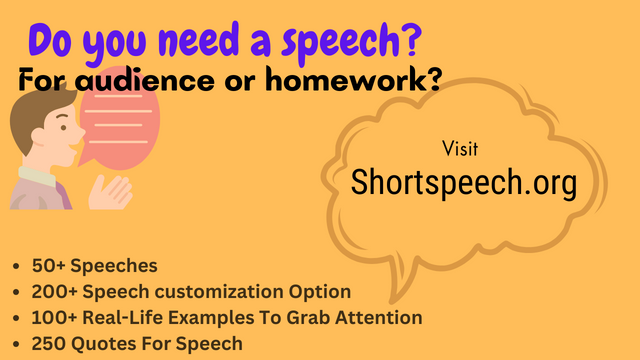 Related PDFs
Tota Kahani or Tales of Parrot Book Pdf Free Download