'Russia-Ukraine Conflict Summary' PDF Quick download link is given at the bottom of this article. You can see the PDF demo, size of the PDF, page numbers, and direct download Free PDF of 'Russia-Ukraine Conflict Summary' using the download button.
Russia-Ukraine Conflict Summary PDF Free Download
Russia-Ukraine Conflict Summary
Russia Ukraine War is the immense turmoil the world saw from February 2022.
The invasion of Russia in Ukraine became the most significant conventional attack on a country that caused a tremendous economic crisis for the whole world.
Due to the foreign policies and good International relations maintained by the delegations of India with Russia, India had shown a neutral stand for Russia, keeping the historic partnership in mind.
Russia and Ukraine War started on 24 February 2022 and is frequently seen in the news, making it essential to both the UPSC Prelims and Mains exam point of view.
It is an International Relations topic of General Studies Paper 2 of UPSC.
Below mentioned is the Russia-Ukraine Conflict Summary 2022-23, which can also be useful for an Essay on Russia and Ukraine War.
What are Russia's broad interests in Ukraine?
Russia has deep cultural, economic, and political bonds with Ukraine, and in many ways, Ukraine is central to Russia's identity and vision for itself in the world.
Family ties. Russia and Ukraine have strong familial bonds that go back centuries. Kyiv, Ukraine's capital, is sometimes referred to as "the mother of Russian cities," on par in terms of cultural influence with Moscow and St. Petersburg.
It was in Kyiv in the eighth and ninth centuries that Christianity was brought from Byzantium to the Slavic peoples.
And it was Christianity that served as the anchor for Kievan Rus, the early Slavic state from which modern Russians, Ukrainians, and Belarussians draw their lineage.
Russian diaspora. Approximately eight million ethnic Russians were living in Ukraine as of 2001, according to a census taken that year, mostly in the south and east.
Moscow claimed a duty to protect these people as a pretext for its actions in Crimea and the Donbas in 2014.
Superpower image. After the Soviet collapse, many Russian politicians viewed the divorce from Ukraine as a mistake of history and a threat to Russia's standing as a great power.
Losing a permanent hold on Ukraine, and letting it fall into the Western orbit, would be seen by many as a major blow to Russia's international prestige.
In 2022, Putin cast the escalating war with Ukraine as a part of a broader struggle against Western powers he says are intent on destroying Russia.
Crimea. Soviet leader Nikita Khrushchev transferred Crimea from Russia to Ukraine in 1954 to strengthen the "brotherly ties between the Ukrainian and Russian peoples."
However, since the fall of the union, many Russian nationalists in both Russia and Crimea longed for a return to the peninsula. The city of Sevastopol is the home port for Russia's Black Sea Fleet, the dominant maritime force in the region.
Trade. Russia was for a long time Ukraine's largest trading partner, although this link withered dramatically in recent years. China eventually surpassed Russia in trade with Ukraine.
Prior to its invasion of Crimea, Russia had hoped to pull Ukraine into its single market, the Eurasian Economic Union, which today includes Armenia, Belarus, Kazakhstan, and Kyrgyzstan.
Energy. Moscow relied on Ukrainian pipelines to pump its gas to customers in Central and Eastern Europe for decades, and it paid Kyiv billions of dollars per year in transit fees.
The flow of Russian gas through Ukraine continued in early 2023 despite the hostilities between the two countries, but volumes were reduced and the pipelines remained in serious jeopardy.
Political sway. Russia was keen to preserve its political influence in Ukraine and throughout the former Soviet Union, particularly after its preferred candidate for Ukrainian president in 2004, Viktor Yanukovych, lost to a reformist competitor as part of the Orange Revolution popular movement.
This shock to Russia's interests in Ukraine came after a similar electoral defeat for the Kremlin in Georgia in 2003, known as the Rose Revolution, and was followed by another—the Tulip Revolution—in Kyrgyzstan in 2005.
Yanukovych later became president of Ukraine, in 2010, amid voter discontent with the Orange government.
| | |
| --- | --- |
| Language | English |
| No. of Pages | 24 |
| PDF Size | 3.19 MB |
| Category | General |
| Source/Credits | www.hhs.gov |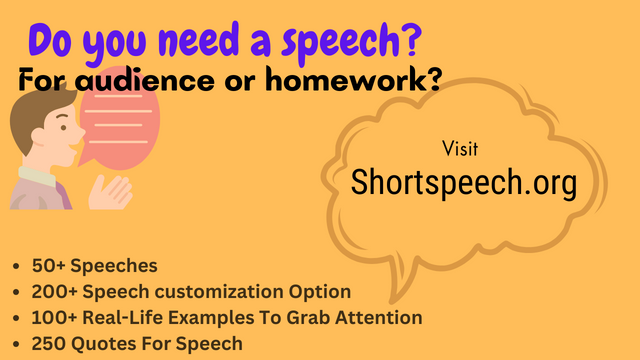 Related PDFs
CBSE Sports Calendar 2023-24 PDF
Direct And Indirect Speech PDF
Russia-Ukraine Conflict Summary PDF Free Download