'PM FME Scheme Guidelines' PDF Quick download link is given at the bottom of this article. You can see the PDF demo, size of the PDF, page numbers, and direct download Free PDF of 'PM FME Scheme Guidelines' using the download button.
PM FME Scheme Guidelines PDF Free Download
PM FME Scheme Guidelines
Table of Contents
1.0 Background
2.0 One District One Product
3.0 Programme Contents
4.0 Individual Category
5.0 Group Category
6.0 Support for the common infrastructure
7.0 Branding and Marketing Support
8.0 Capacity Building & Research
9.0 Institutional Architecture
10.0 Studies & Reports
11.0 Project Implementation Plan (PIP)
12.0 Disbursement of Funds
13.0 Procedure with Banks for Grant
14.0 MIS
15.0 Empanelment of Expert Institutions
16.0 Convergence Framework
The unorganized food processing sector in the country comprises about 25 lakh food processing enterprises which are unregistered and informal.
With only 7% investment in plant and machinery and 3% outstanding credit, unorganized enterprises contribute to 74% employment (of which one-third are women), 12% production and 27% value addition in food processing.
Area. About 66% of these units are located in rural areas and about 80% of them are family-based enterprises1.
Most of these units fall under the category of micro-manufacturing units in terms of investment in plant and machinery and turnover
The unorganized food processing industry in India faces challenges that limit its growth and undermine its performance. These challenges include: (a) lack of productivity and innovation due to limited skills and access to modern technology and machinery for production and packaging; (B) Inadequate quality and food safety
control systems, including a lack of basic awareness of good hygiene and manufacturing practices; (c) lack of branding and marketing skills and inability to integrate with supply chains, etc.; (d) lack of capital and low bank credit
Unorganized micro food processing units need intensive support for skill training, entrepreneurship, technology, credit, and marketing across the value chain, which requires the active involvement of the state government for better outreach.
In the last decade, the central and state governments have worked intensively on Efforts to organize farmers into Food Processing Organizations (FPOs) and Women Self Help Groups (SHGs).
The SHGs have made great strides in savings and their repayment record is one of the best with a 97% NPA level. Governments have made efforts to enable SHGs to undertake various manufacturing and service activities
Sector activities including food processing.
However, there are some government schemes to support FPOs and SHGs to invest and scale up their operations.
| | |
| --- | --- |
| Language | English |
| No. of Pages | 33 |
| PDF Size | 2.4 MB |
| Category | Government |
| Source/Credits | www.pmfme.mofpi.gov.in |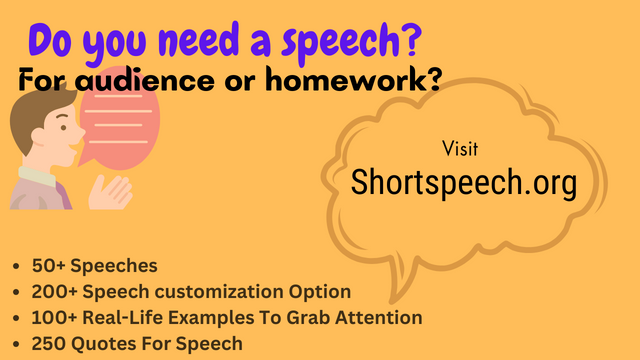 Related PDFs
India Monuments List with Picture PDF
PM FME Scheme Guidelines PDF Free Download