'LIC NEFT Mandate Form' PDF Quick download link is given at the bottom of this article. You can see the PDF demo, size of the PDF, page numbers, and direct download Free PDF of 'LIC NEFT Mandate Form' using the download button.
LIC NEFT Mandate Form PDF Free Download
LIC NEFT Mandate Form
The payment under your policy/ies will be to be credited, directly to your Bank account through
electronic mode of payment only. For this purpose, we require your bank details for making the policy
payment through NEFT (National Electronic Fund Transfer).
The details of NEFT are described below.
You are requested to submit the NEFT mandate along with the necessary enclosures to settle the payment under your policy through NEFT. Kindly note, it is not possible for us to settle the policy payment in any other mode of payment like a cheque.
What is an NEFT?
It is a nationwide system that facilitates to transfer of funds from one account of any bank branch to
another account of any bank branch. This system is operated by the Reserve Bank of India. For
transfer of funds the participating banks have to be NEFT enabled. At present around 74000
Banks all over India are participating in the NEFT system. For details please refer to the RBI website
on http://www.rbi.org.in/scripts/neft.aspx
Advantages of the NEFT system for LIC Policyholders / Annuitants :
a) The policyholder/claimant will get the credit in his own account irrespective of the location
of his bank on the same day of the due date.
b) NEFT will ensure a speedier and more secure mode of payment.
c) There will be no extra charges to the policyholders/claimant.
d) SMS and E-mail alert facility may also be provided by our bank whenever the fund is
transferred to the policyholder/claimant's account through the NEFT system.
e) Each payment from LIC through NEFT will create one UID(Unique Identity No). If there is any
problem with credit to the account, policyholders/claimants can confirm from their bank by
quoting this UID no. In other words, it is easy to track a transaction of NEFT.
| | |
| --- | --- |
| Language | English |
| No. of Pages | 2 |
| PDF Size | 0.05 MB |
| Category | Bank |
| Source/Credits | – |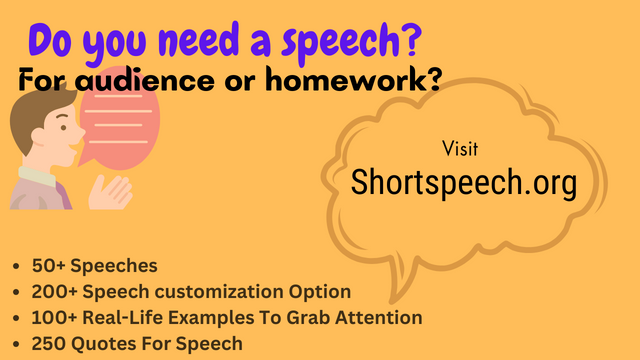 Related PDFs
Canara Bank Aadhaar Link Form PDF
NPCI Aadhar Link Bank Account Form PDF
SBI Fastag Application Form PDF
LIC NEFT Mandate Form PDF Free Download