'Indonesia Emas' PDF Quick download link is given at the bottom of this article. You can see the PDF demo, size of the PDF, page numbers, and direct download Free PDF of 'Indonesia Emas' using the download button.
Indonesia Emas PDF Free Download
Indonesia Emas
Industri dan Ekonomi Kreatif
Industri sebagai penggerak pertumbuhan ekonomi. Modernisasi industri difokuskan pada industri pengolahan sumber daya alam dan pusat industri yang berbasis kawasan dengan rantai pasokan dan rantai nilai yang terintegrasi dari hulu ke hilir, didukung oleh inovasi, sumber daya manusia (SDM) yang berkualitas, dan kemitraan antara industri besar, menengah, dan besar.
dan kecil. Industri didorong untuk menjadi bagian dari rantai nilai global (GVC) dengan prioritas pada industri makanan dan minuman, tekstil dan pakaian jadi, otomotif, elektronik, serta industri kimia dan farmasi. Efisiensi industri nasional ditingkatkan secara bertahap melalui penerapan manufaktur yang cerdas dan berkelanjutan untuk mengantisipasi penuaan populasi, efisiensi aktivitas perkotaan, konektivitas dan pergerakan manusia-barang-jasa.
kawasan, serta kualitas lingkungan yang lebih baik. Peran sektor industri meningkat menjadi 26,0 persen PDB pada tahun 2045. Revolusi industri hingga 4.0 didorong untuk memanfaatkannya sesuai karakteristik masing-masing
Pariwisata
Indonesia merupakan salah satu tujuan pariwisata terkemuka di Asia dan dunia. Keanekaragaman Indonesia yang mencakup lebih dari 17 ribu pulau, lebih dari 300 suku bangsa, lebih dari 700 bahasa, beberapa situs warisan dunia, serta keanekaragaman hayati terbesar
Ketiga, merupakan potensi besar untuk pengembangan pariwisata termasuk wisata bahari.
Pariwisata adalah penghasil devisa terbesar di Indonesia dan pendorong pertumbuhan ekonomi yang inklusif dan berkelanjutan. Kontribusi pariwisata ditopang oleh peningkatan jumlah wisatawan mancanegara hingga mencapai 73,6 juta pada tahun 2045.
Destinasi Pariwisata dikembangkan dengan keragaman dan keunggulan pelayanan terbaik di kawasan ASEAN, Asia, dan dunia secara bertahap, sehingga peringkat daya saing pariwisata Indonesia meningkat hingga masuk 10 besar dunia.
Pemerataan Pembangunan Daerah
Pemerataan pembangunan daerah terus ditingkatkan. Daerah di luar Jawa, khususnya Indonesia Bagian Timur (KTI) didorong untuk tumbuh lebih tinggi dibandingkan Pulau Jawa dan Indonesia Bagian Barat (KBI) dengan tetap menjaga momentum pertumbuhan wilayah Jawa.
Dalam 30 tahun ke depan, peran Luar Jawa dan Indonesia Timur diperkirakan meningkat menjadi 48,2 persen
dan 25,1 persen perekonomian nasional
| | |
| --- | --- |
| Language | Indonesia |
| No. of Pages | 36 |
| PDF Size | 2 MB |
| Category | General |
| Source/Credits | – |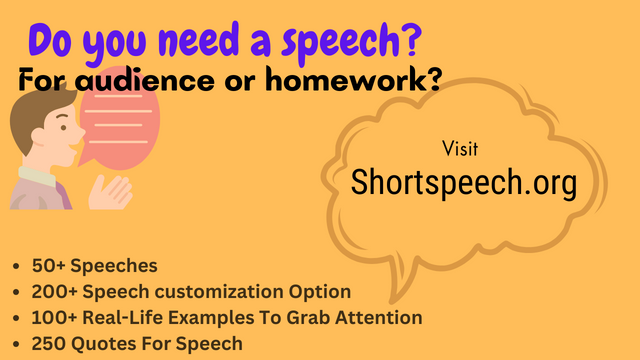 Related PDFs
Antes De Diciembre PDF In Spanish
Indonesia Emas PDF Free Download