'H.R.M.S. Employee Data Form' PDF Quick download link is given at the bottom of this article. You can see the PDF demo, size of the PDF, page numbers, and direct download Free PDF of 'HRMS Employee Data Template' using the download button.
Human Resource Management System Data Form PDF Free Download
HRMS Employee Data
HRMS Data Request (HRS‐100) Instructions
This form is to be completed by Managers, Directors and Executive requesting data from the Human Resource
Management System (HRMS) pertinent to their roles, duties and functions within the organization.
It is critical that all sections be completed.
You will be contacted for additional information/clarification, as required.
Incomplete requests or requests not submitted on this form will be rejected.
Please note that there are a number of reports/queries that are available to select groups.
If you meet the criteria and are requesting such information, you may be instructed to complete a security request form that will grant you the required access so you can run the reports/queries yourself, or you may be directed to an
employee within your office that has the required access to do so.
Requests will be reviewed upon receipt to ensure that the release of the information complies with Part IV of the Access to Information and Protection of Privacy Act; therefore, it is very important that you provide sufficient detail and reasoning in the Reason for the Request Section.
Your request will be directed to the appropriate person for action.
The date required will help us in prioritizing requests; however, the turnaround time will depend on a number of factors but will be actioned as soon as possible.
Once it is determined that access can be granted as requested and so as to ensure that proper security/access is in place, as applicable, please identify the person responsible for running the report/query on a go-forward basis.
Human Resource Management System (HRMS) An employee information form contains key information on employees that are used to keep a record of who worked for the company, their duration of employment, and in what role.
| | |
| --- | --- |
| Author | – |
| Language | English |
| No. of Pages | 6 |
| PDF Size | 1 MB |
| Category | Form |
| Source/Credits | irot.in |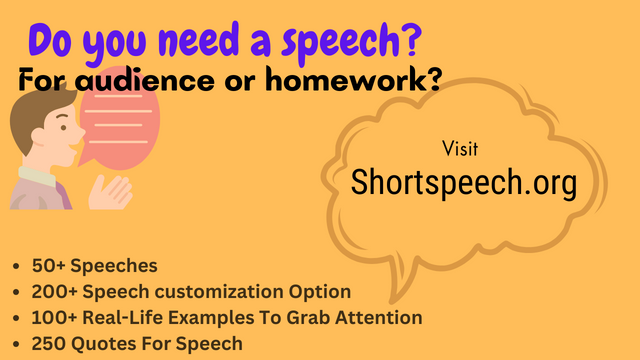 Related PDFs
KSFE Salary Certificate Form PDF
Human Resource Management System Data Form PDF Free Download