'Free LLC Operating Agreement Template' PDF Quick download link is given at the bottom of this article. You can see the PDF demo, size of the PDF, page numbers, and direct download Free PDF of 'Free LLC Operating Agreement Template' using the download button.
LLC Operating Agreement Template PDF Free Download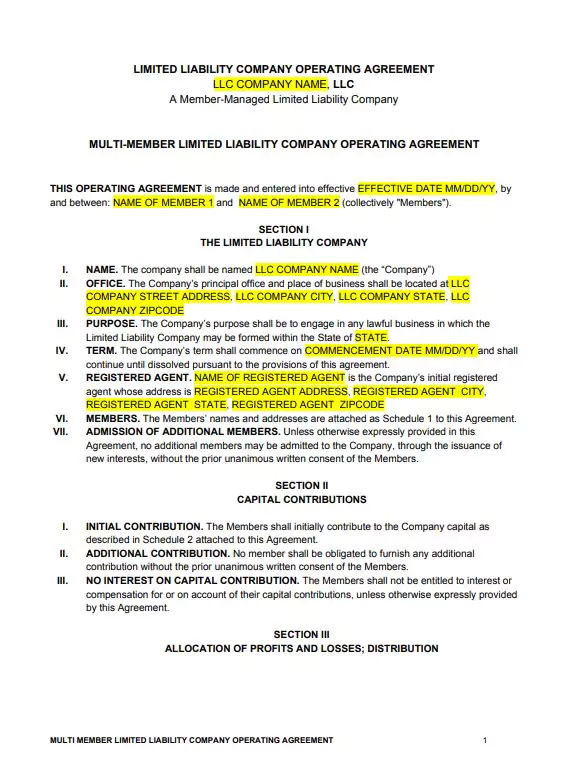 LLC Operating Agreement Template
What is a Limited Liability Company (LLC) Operating Agreement?
An LLC operating agreement is a document that presents the ownership percentage of the company. This comes in two types: the single-member LLC and multi-member LLC operating agreement. Hence, its coverage in use varies based on its types.
However, its standard sections include the names and signatures of the members, the percentage interest, capital contributions, and the date of annual meetings.
Every part of this agreement must be comprehensive and straightforward enough for the members to understand.
How Do You Create an LLC Operating Agreement?
Based on a 2017 NSBA year-end economic demographics, 35% of small businesses are LLCs. As this explains the majority of business structures functioning in the United States, then what does this figure imply in its broader perspective?
What makes multiple LLCs for a business beneficial? An article from entrepreneur.com has mentioned three benefits with its primary advantage in limiting liability.
For instance, if you have four companies, and each is a member of a separate LLC, and one of them fails, then your remaining business is out of risk of potential costs. Thus, it is beyond essential to consider every detail of the agreement.
The following steps may help you with it. Take some time to
1. Choose the Type of LLC Agreement
Right after checking on the name and State of jurisdiction, you may now select your type of LLC operating agreement. Are you joining a single-member LLC or a multi-member LLC?
There are available forms that contain both, and you have to choose and check which you need. However, you can directly create your LLC out of the specific context of each type.
2. Present the Name, Principal Address, and State of Jurisdiction
This agreement is lengthy since this offers two options for member-managed and multi-member LLCs. Before you use a particular name for your LLC, you must search for the title you wanted within the State's Secretary of State's office.
You make sure that your name has no duplicates. Also, your LLC must include your business's principal address and must be under the State's jurisdiction. In every State, there are some with separate considerations.
3. Add other Necessary Sections and Explain the Content Further
Be mindful that the proceeding sections of this agreement will depend on the type of LLC you want to engage your business with.
LLCs for sole proprietorship may include the registered agent and office, the member contributions including the bank accounts and the management of the company, ownership of company property, indemnification, and the miscellaneous.
On the other hand, a multi-member LLC operating agreement may comprise the registered agent and office, member contributions, member meetings, assignment of interests, right of first refusal, admission of new members, withdrawal events, amendments, and miscellaneous.
| | |
| --- | --- |
| Language | English |
| No. of Pages | 6 |
| PDF Size | 0.05 MB |
| Category | Form |
| Source/Credits | images.sampleforms.com |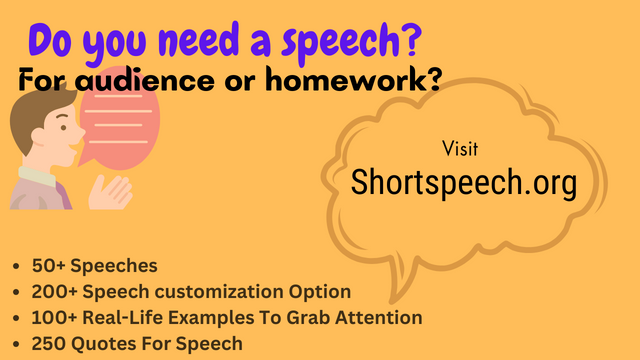 Related PDFs
Free Release Of Liability Form Template PDF
LLC Operating Agreement Template PDF Free Download