'TAN Application Form 49B' PDF Quick download link is given at the bottom of this article. You can see the PDF demo, size of the PDF, page numbers, and direct download Free PDF of 'TAN Application Form 49B' using the download button.
TAN Application Form 49B PDF Free Download
TAN Application Form 49B
Guidelines For Filling Application Form 49B
As Form 49B has a lot of sections, the applicant needs to fill the form carefully for the TAN application to be accepted.
Listed below are some important points that the applicant needs to keep in mind while filling out Form 49B:
Form 49B is to be filled only in English and in capital letters so that the entries are legible.
While filling out the form, every text box should have one letter in it for better readability and clarity.
Details of the assessing officer need to be furnished by the deductor or collector of tax. These details can be accessed from the Income Tax Office, in case they are not available.
The details pertaining to the area, area code, district, etc., also needs to be furnished by the tax collector or deductor. The Income Tax Office may be consulted to know the details prior to filling up Form 49B.
In case, the left-hand thumb impression is used for signing the form, the same should be attested by a gazetted officer, a notary or a magistrate.
Only individuals who apply for TAN can put in their left thumb impression. Those who apply under other 'categories of deductors' need to sign the printout of the acknowledgment slip.
Form 49B should be filled up completely. Any blank or pending sections are not considered.
The person who is responsible for filing and submission of tax should list down his/her designation mandatorily.
The address provided by the applicant needs to be an Indian address.
Once Form 49B is filled and submitted, the Income Tax Department verifies the submitted details. In case the application looks good and correct, Protean eGov Technologies Limited will intimate the new TAN details at the address indicated in form 49B or will send an email with TAN information if the application was made online.
TAN Acknowledgment
After the TAN application is submitted successfully, the acknowledgment slip is required to be sent to Protean eGov Technologies Limited. The acknowledgment slip duly signed by the applicant should be sent to –
Protean eGov Technologies Limited
5th Floor, Mantri Sterling
Plot No.341, Survey No.997/8,
Model Colony
Near Deep Bungalow Chowk
Pune – 411016
The acknowledgment slip along with the necessary documents must reach the Protean eGov Technologies Limited office within 15 days from the date of online application. Only after the receipt of the duly signed acknowledgment and the realization of payment is the TAN application processed.
| | |
| --- | --- |
| Language | English |
| No. of Pages | 4 |
| PDF Size | 0.04 MB |
| Category | Form |
| Source/Credits | – |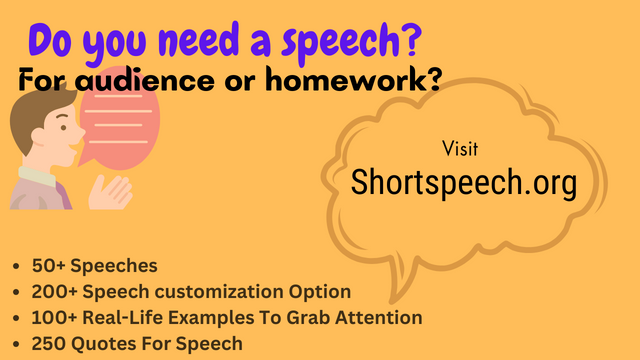 Related PDFs
Free Release Of Liability Form Template PDF
Free LLC Operating Agreement Template PDF
TAN Application Form 49B PDF Free Download