'Fortis Hospital Service Rate List' PDF Quick download link is given at the bottom of this article. You can see the PDF demo, size of the PDF, page numbers, and direct download Free PDF of 'Fortis Hospital Price List' using the download button.
Fortis Hospital Tariff List PDF Free Download
Fortis Hospital Price List
Ortis Healthcare Limited is India's leading healthcare company, providing integrated healthcare services in India. They have 27 healthcare facilities and 4,300 operational beds as well as 400 diagnostic centers, making them the leading healthcare provider organization in India.
Additionally, this company has established its presence in Sri Lanka, Nepal, and the United Arab Emirates. It provides employment opportunities to over 23,000 people who share its vision of becoming the world's most trusted healthcare network.
General Information
• Prices are subject to revision. A prior intimation of three working days will be given before the implementation of the revised rates.
• The Prices would be charged as per the charges prevailing on the day of admission.
General Billing Information
Differential charges for procedures, packages, investigations, and consultant visit tariffs apply for different categories of rooms.
The tariffs are exclusive of VAT & other government levies.
The packages mentioned are for a specified number of days only.
The packages include only routine medicines, antibiotics & consumables (as specified in each package). Any other medicines like high-end antibiotics, TPI, etc. are not part of the package.
Individual details are available in the tariff master.
IPD Doctors' Team Visiting Charges
Doctors visiting charges shall be levied once a day, either by Doctor/Unit Team or for a higher number of visits done by the Doctor / Unit Team. In case the doctor is required to visit more than one time a day, then the visits will be charged on the actual no of visits.
Any referral or cross consultations will be charged separately.
Emergency Visits will be charged 15% extra (on Sundays, Holidays & 8 pm to 8 am on weekdays)
Special Nursing Care
In case the patient requires special nursing care it would be charged @ RS. 800/- per day. The charges for the type of mattress used/day + the cost of sterilized dressings shall be charged as per actuals.
Policy Guidelines:
7.1 The billing cycle is from noon to noon.
7.2 In Ward Up to 6 hours of stay will be treated as Half Day.
7.3 In ICU Up to 12 hours of stay will be treated as a half-day
Radiology Department
10.1 For Bed Side X-Ray additional Rs. 200/- is chargeable
10.2 For Bedside Ultrasound additional Rs. 200/- is chargeable
Fortis Hospital Services Rate List
| | |
| --- | --- |
| Diagnostic & Surgery Name | Charges |
| Baby Delivery | ₹76400.00 |
| Baby Delivery | ₹70400.00 |
| CABG (Bypass) Surgery | ₹205500.00 |
| Caesarean Section | ₹84500.00 |
| Coronary Angiography (CAG) | ₹29000.00 |
| Cystoscopy URS Surgery (with Stent) | ₹32700.00 |
| Dilation & Curettage Surgery | ₹24200.00 |
| Kidney Dialysis (Haemodialysis) | ₹3500.00 |
| Knee Ligament (ACL) Surgery | ₹176000.00 |
| Lithotripsy (per sitting) | ₹55000.00 |
| Micro Incision Cataract Surgery with Unifocal Lens | ₹50000.00 |
| Piles Surgery | ₹30000.00 |
| Septoplasty (Nose) Surgery | ₹75000.00 |
| Total Knee Replacement Surgery | ₹106500.00 |
| Uterus Removal (Hysterectomy) Surgery | ₹55700.00 |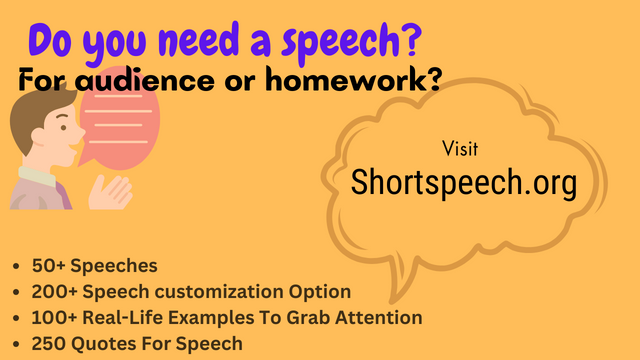 | | |
| --- | --- |
| Author | Fortis |
| Language | English |
| No. of Pages | 2 |
| PDF Size | 0.2 MB |
| Category | Product Price List |
| Source/Credits | fortishealthcare.com |
Fortis Healthcare Hospital Price List PDF Free Download