'Famous Classical Dancers of India' PDF Quick download link is given at the bottom of this article. You can see the PDF demo, size of the PDF, page numbers, and direct download Free PDF of 'Famous Classical Dancers of India' using the download button.
Famous Classical Dancers Of India PDF Free Download
Famous Classical Dancers of India
India is the land of legendary classical dancers. So it is known for its art in the field of dance. and the one art by which India is known is classical dance. India has a total of 8 classical dances.
There have been so many legendary dancers in the field of classical dance. Those who have dedicated their lives to promoting their classical dance forms all around the world.
They have contributed to exploring and teaching these dance forms all around India
List of the most famous classical dancers of India.
Today through this article we will learn about these legendary dancers and their dance forms. As an aspirant preparing for the government exams, from the section of art and cultures, the names of the dancer and their dance form is asked.
Sonal Mansingh-Bharatnatyam & Odissi
Guru Bipin Singh – Manipuri
Kelucharan Mohapatra – Odissi
Pandit Birju Maharaj- Kathak
Guru Vempati Chinna Satyam- Kuchipudi
Shovana Narayan – Kathak
Padma Subrahmanyam – Bharatanatyam
Rukmini Devi Arundale – Bharatanatyam
Srimanta Sankardev – Sattriya
Mrinalini Sarabhai – Bharatanatyam & Kathakali
Kalamandalam Kalyanikutty Amma – Mohiniyattam
Yamini Krishnamurthy – Kuchipudi & Bharatnatyam
V.Satyanarayana Sarma- Kuchipudi
Tanjore Balasaraswati- Bharatanatyam
Kumari Kamala- Kathak
Alarmel Velli -Bharatnatyam
Mallika Sarabhai Kuchipudi and Bharatanatyam dancer
| | |
| --- | --- |
| Name of Classical Dance | Place of Classical Dance |
| Bharatanatyam | Tamil Nadu |
| Kathak | Northern India |
| Kathakali | Kerala |
| Kuchipudi | Andhra Pradesh |
| Manipuri | Manipur |
| Mohiniyattam | Kerala |
| Odissi | Odisha |
| Sattriya | Assam |
| Chhau | West Bengal |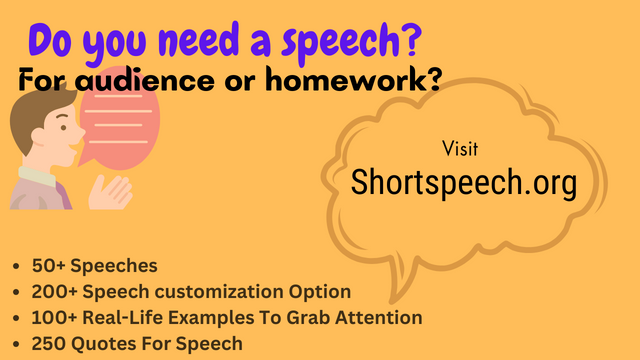 Rasa of Classical Dance
The Rasanubhuti is the culmination of all classical dance forms of India. Natya Shastra mentions these 9 rasas:
| | |
| --- | --- |
| Rasa | Significance |
| Shringar | Love |
| Hasya | Humorous |
| Karuna | Sorrow |
| Raudra | Anger |
| Veer | Heroism |
| Bhayanak | Fear |
| Bibhatsa | Disgust |
| Adbhoot | Wonder |
| Shanta | Peace |
Bharatnatyam
Oldest among all classical dance forms, Bharatnatyam derives its name from Bharata Muni.
The Abhinaya Darpana by Nandikesvara is one of the main sources of study Bharatnatyam.
Ekaharya, where one dancer takes on many roles in a single performance.
The efforts of E. Krishna Iyer, a prominent freedom fighter, revived this dance form.
Rukmini Devi Arundale gave the dance global recognition.
Theme – "Religious and devotional".
In this dance form, equal emphasis is given to both the Tandava and Lasya aspects of dance, with major emphasis on 'mudras'.
The dance involves transitional movements of the leg, hip, and arm.
Expressive eye movements and hand gestures are used to convey emotions.
Bharatnatyam is often referred to as the 'fire dance', as it is the manifestation of the element of fire in the human body.
Costumes are made of silk sarees with gold embroidery and have a lot of pleats.
Necklaces, Bangles, and head ornaments are used as jewelry.
Bells mounted on woven pads are worn on the feet.
The knees are bent.
Generally, the performance is completed with the chanting of shlokas.
Bharatnatyam poses are depicted on the gopurams of the Chidambaram temple (Tamil Nadu).
| | |
| --- | --- |
| Language | English |
| No. of Pages | 4 |
| PDF Size | 0.04 MB |
| Category | General |
| Source/Credits | byjusexamprep.com |
Related PDFs
Speedy Current Affairs 2023 PDF
Gruha Lakshmi Scheme Karnataka PDF In Kannada
List Of Important Battles (Wars) In Indian History PDF
Famous Classical Dancers Of India PDF Free Download