'Deed Of Sale' PDF Quick download link is given at the bottom of this article. You can see the PDF demo, size of the PDF, page numbers, and direct download Free PDF of 'Deed Of Sale' using the download button.
Deed Of Sale PDF Free Download
Deed Of Sale
What Is a Deed of Sale?
A deed of sale formalizes the conveyance and transfer of ownership of a real estate property from one party to another—the Grantor and Grantee.
This instrument certifies that the Grantor has full disposal of the property, as well as guarantees that the property is free from any liens and encumbrances.
Moreover, this instrument also certifies the legitimacy and legality of the conveyance of the property and the transfer of its ownership to the Grantee.
How to Prepare a Deed of Sale
Deeds of sale are written and executed after concluding or closing a real estate transaction. You do this mainly to certify the Grantor's right to dispose of the property and the legality of its transfer to the Grantee.
Now, if you need to transfer your property's ownership to your buyer officially, here's how you can prepare a deed of sale for that purpose.
1. Choose The Best Type of Deed to Use
As mentioned, there are two ways in which you can transfer ownership of a property. One of them involves selling the property, while the other consists of moving without anything in exchange.
By determining which transaction is used during the transfer, you can choose the proper deed to prepare and use.
Again, you can use a general warranty for a more secure transfer and sale of the property, and you can use a quitclaim deed if it's simply transferring and conveying the property to a family member without selling it.
2. Name The Parties of The Transaction
Now that you've chosen the proper deed to write and use, the next step is to begin writing it. To do so, you must name and identify the parties involved in the transaction along with their names and addresses.
And in this document, the parties are the Grantor and the Grantee—the seller and the buyer, respectively. Additionally, you must also state the Grantor's relationship with the Grantee if writing a quitclaim deed.
| | |
| --- | --- |
| Language | English |
| No. of Pages | 3 |
| PDF Size | 0.04 MB |
| Category | Form |
| Source/Credits | – |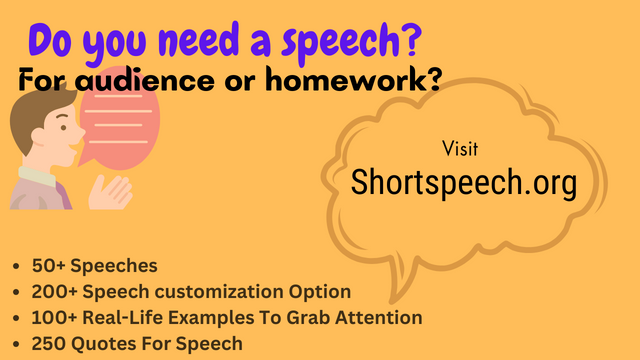 Related PDFs
Ration Card Correction Form PDF
Pik pera pramanpatra 2023 PDF In Hindi
Deed Of Sale PDF Free Download