'Code Swaraj By Carl Malamud' PDF Quick download link is given at the bottom of this article. You can see the PDF demo, size of the PDF, page numbers, and direct download Free PDF of 'Code Swaraj By Carl Malamud & Sam Pitroda' using the download button.
Code Swaraj Book PDF Free Download
Code Swaraj By Carl Malamud & Sam Pitroda
To The Reader
Enclosed herein in these field notes is a record of our speeches and statements over the last two years. The words are, with minor corrections, the words we spoke.
This record begins with the issue that brought us together, Indian Standards. There are 19,000 such documents, all published by the Government of India.
These standards comprise the technical knowledge that governs the way we keep our world safe. They are laws about safety.
Indian Standards cover so many topics important to our modern technical world: the safety of public and private buildings, the safety of pesticides.
The safety of textile machines in factories, the transportation of hazardous materials, the control of adulterants in foods and spices, the methods of irrigation, and flood control.
Those documents-in India, as in much of the rest of the world-were restricted in their use, and unavailable to those that needed to consult them.
They were subject to copyright, sold for unreasonable sums, and tightly controlled by technical means.
We bought those standards, posted them on the Internet for free and unrestricted use, and notified the Indian government by letter, then by formal petition of our actions.
When the government refused to provide updates to the standards, we brought a Public Interest Litigation suit in the Honorable High Court of Delhi in New Delhi.
We committed this as an act of satyagraha, the pursuit of "soul-truth," a considered act of nonviolent resistance.
We confess with no hesitation that we are disciples of Mahatma Gandhi and students of the history of the struggles for justice and democracy in India and the United States.
We committed this act to further the education of engineers in India, to keep cities safe, to inform the citizenry. We make no apologies for these actions.
These documents have had millions of views. There was clearly a crying need for the dissemination of this valuable information.
| | |
| --- | --- |
| Author | Carl Malamud, Sam Pitroda |
| Language | English |
| Pages | 218 |
| PDF Size | 156 MB |
| Category | History |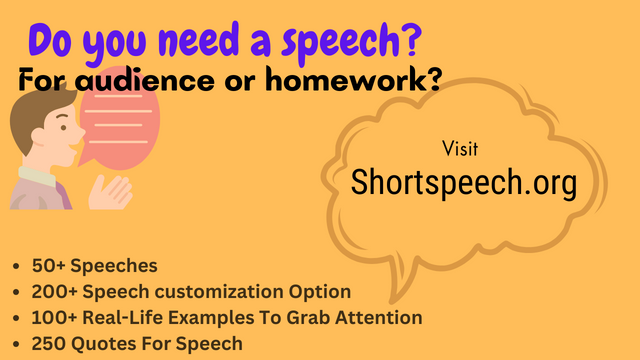 Code Swaraj Book PDF Free Download