'Voltaire Candide' PDF Quick download link is given at the bottom of this article. You can see the PDF demo, size of the PDF, page numbers, and direct download Free PDF of 'Candide' using the download button.
Candide By Voltaire PDF Free Download
HOW CANDIDE WAS BROUGHT UP IN A MAGNIFICENT CASTLE, AND HOW HE WAS EXPELLED THENCE
In a castle of Westphalia, belonging to the Baron of Thunder-ten-Tronckh, lived a youth, whom nature had endowed with the most gentle manners.
His countenance was a true picture of his soul. He combined a true judgment with the simplicity of spirit, which was the reason, I apprehend, of his being called Candide.
The old servants of the family suspected him to have the son of being the son of the Baron's sister, by a good, honest gentleman of the neighborhood,
whom that young lady would never marry because he had been able to prove only seventy-one quarterings, the rest of his genealogical tree having been lost through the injuries of time.
The Baron was one of the most powerful lords in Westphalia, for his castle had not only a gate but windows.
His great hall, even, was hung with tapestry. All the dogs of his farm yards formed a pack of hounds at need; his grooms were his huntsmen, and the curate of the village was his grand almoner.
They called him "My Lord," and laughed at all his stories.
The Baron's lady weighed about three hundred and fifty pounds and was, therefore, a person of great consideration, and she did the honors of the house with a dignity that commanded still greater respect.
Her daughter Cunegonde was seventeen years of age, fresh colored, comely, plump, and desirable. The Baron's son seemed to be in every respect worthy of his father.
The Preceptor Pangloss¹ was the oracle of the family, and little Candide heard his lessons with all the good faith of his age and character.
Pangloss was a professor of meta physicotheo logico-cosmology-geology.
He proved admirably that there is no effect without a cause, and that, in this best of all possible worlds, the Baron's castle was the most magnificent of castles, and his lady the best of all possible Baronesses.
"It is demonstrable," said he, "that things can not be otherwise than as they are; for all being created for an end, all is necessarily for the best end.
Observe, that the nose has been formed to bear spectacles-thus we have spectacles. Legs are visibly designed for stockings and we have stockings.
Stones were made to be hewn, and to construct castles-therefore my lord has a magnificent castle; for the greatest baron in the province ought to be the best lodged.
Pigs were made to be eaten-therefore we eat pork all year-round. Consequently, they who assert that all is well have said a foolish thing, they should have said all is for the best."
Candide listened attentively and believed innocently; for he thought Miss Cunegonde extremely beautiful, though he never had the courage to tell her so.
He concluded that after the happiness of being born of Baron of Thunder-ten-Tronckh, the second degree of happiness was to be Miss Cunegonde,
the third that of seeing her every day, and the fourth that of hearing Master Pangloss, the greatest philosopher of the whole province, and consequently of the whole world.
A modern satirist would not try to paint with Voltaire's quick brush the doctrine that he wanted to expose.
And he would choose a more complicated doctrine than Dr. Pangloss's optimism, would study it more closely, feel his destructive way about it with a more learned and caressing malice.
His attack, stealthier, more flexible and more patient than Voltaire's, would call upon us, especially when his learning got a little out of control, to be more than patient.
Now and then he would bore us. "Candide" never bored anybody except William Wordsworth.
Voltaire's men and women point his case against optimism by starting high and falling low.
A modern could not go about it after this fashion.
He would not plunge his people into an unfamiliar misery. He would just keep them in the misery they were born to.
But such an account of Voltaire's procedure is as misleading as the plaster cast of a dance.
Look at his procedure again.
Mademoiselle Cunegonde, the illustrious Westphalian, sprung from a family that could prove seventy-one quarterings, descends and descends until we find her earning her keep by washing dishes in the Propontis.
The aged faithful attendant, victim of a hundred acts of rape by negro pirates, remembers that she is the daughter of a pope.
| | |
| --- | --- |
| Author | Voltaire |
| Language | English |
| No. of Pages | 191 |
| PDF Size | 4.6 MB |
| Category | Novel |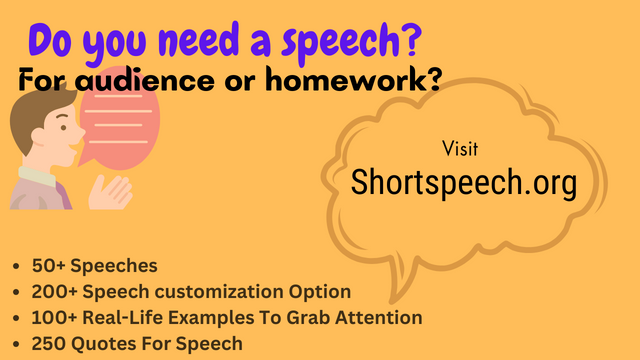 Candide By Voltaire PDF Free Download