'Brahmo Samaj' PDF Quick download link is given at the bottom of this article. You can see the PDF demo, size of the PDF, page numbers, and direct download Free PDF of 'Brahmo Samaj' using the download button.
Brahmo Samaj PDF Free Download
Brahmo Samaj
Contents
Meaning of the Brahma Samaj
Formation of Brahmo Samaj
Founder of Brahmo Samaj
The objective of Brahmo Samaj
Streams of Brahmo Samaj
Introduction of Raja Ram Mohan Roy
Contributions of Raja Ram Mohan Roy
The doctrine of Brahmo Samaj
Social and religious reform
The decline of Brahmo Samaj
References
Meaning of Brahmo Samaj
Brahmo literally means "one who worships Brahman", and Samaj means "community of men".
The Brahmo Samaj literally denotes a community (Sanskrit: 'samaj') of men who worship Brahman the highest reality.
In reality, Brahmo Samaj does not discriminate between castes, creed,s or religions and
It is an assembly of all sorts and descriptions of people without distinction, meeting publicly for the sober, orderly, religious, and devout adoration of "the (nameless) unsearchable Eternal, Immutable Being who is the Author and Preserver of the Universe."
Formation of Brahmo Samaj
It was one of the most influential religious movements in India.
It is made a significant contribution to the making of modern India.
It was started at Calcutta on 20 August 1828 by Raja Ram Mohan Roy and Debendranath Tagore as the reformation of the prevailing Brahmanism of the time (specifically Kulin practices).
It began the Bengal Renaissance of the 19th century pioneering all religious, social, and educational advances of the Hindu community in the 19th century.
Its Trust Deed was made in 1830, formalizing its inception and
it was duly and publicly inaugurated in January 1830 by the consecration of the first house of prayer, now known as the Adi Brahmo Samaj.
Founder of Brahmo Samaj
Raja Ram Mohan Roy is regarded as the Father of Modern India who founded the first religious reform organization i.e. Brahmo Samaj in 1828. The two most prominent leaders of the Brahmo Samaj were Debendranath Tagore and Keshab Chandra Sen.
It forbade idol worship and discarded meaningless rites and rituals. The Samaj also forbade its embers from attacking any religion.
| | |
| --- | --- |
| Language | English |
| No. of Pages | 19 |
| PDF Size | 0.04 MB |
| Category | Education |
| Source/Credits | mgcub.ac.in |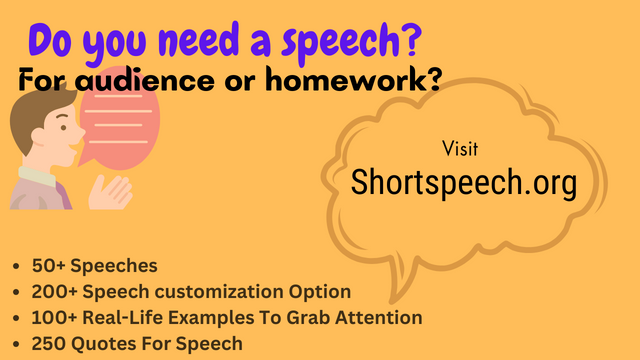 Related PDFs
JEE Advanced Question Paper 2023 PDF
Brahmo Samaj PDF Free Download