'A Clutch Story Products Price List' PDF Quick download link is given at the bottom of this article. You can see the PDF demo, size of the PDF, page numbers, and direct download Free PDF of 'A Clutch Story Products Price List' using the download button.
Price List of A Clutch Story Products PDF Free Download
A Clutch Story Products Price List
Established in 2018, A Clutch Story is a Delhi-based label that offers an exquisite range of handcrafted Clutches and Potlis.
The story of each piece starts with the conceptualization of the design which is then handmade by artisans who have mastered the art of crafting for ages using the highest quality materials and Embellishments.
The USP of our products is that they are proudly handmade in India reviving India's rich heritage and Culture!

The label is the brainchild of Ms. Sonal Wadhwa, an award-winning Textile Designer from the National Institute of Fashion Technology (NIFT). After gaining a considerable amount of experience in the industry, Sonal decided to venture out on her own.
Her Textile background helped her get started and her love for Accessories kept her going! She introduced her Karigars to new embroidery techniques and is constantly working on bringing fresh elements to her designs.
| | |
| --- | --- |
| All Products | MRP |
| A Clutch Story Gold Beaded Flap Clutch | 3990 |
| A Clutch Story Gold hand embroidered Potli | 3990 |
| A Clutch Story Fringy Chic Handembroidered Potli | 3900 |
| A Clutch Story Black Leaf Dabka Clutch | 2542 |
| A Clutch Story Lilac Floral Printed Clutch | 996 |
| A Clutch Story Empowering Soft Handembroidered Pouch | 4125 |
| A Clutch Story Silver Beaded Cleo Clutch | 2763 |
| A Clutch Story Tri-colored Beaded Handembroidered Clutch | 3990 |
| A Clutch Story Oval Dabka Hand Embroidered Clutch(Free Size) | 2940 |
| A Clutch Story Gold Cleopatra Clutch | 2763 |
| A Clutch Story Pink Birdie Printed Clutch | 996 |
| A Clutch Story Black Bugle Beads Flap Clutch | 3990 |
| A Clutch Story Prism Rainbow Handembroidered Clutch | 2542 |
| A Clutch Story Midas Zardosi Hand Embroidered Potli(Free Size) | 3743 |
| A Clutch Story Shimmer Flower Hand Embroidered Clutch | 2793 |
| A Clutch Story Antique Gold zigzag Handembroidered Clutch | 2800 |
| A Clutch Story Black Gold Flap Clutch | 3990 |
| A Clutch Story Multisequins Flower Clutch | 2542 |
| A Clutch Story Delicate Diva Handembroidered Potli | 2495 |
| A Clutch Story Shine on Handembroidered Pouch | 3850 |
| A Clutch Story Maroon Eternal Velvet Clutch | 2625 |
| A Clutch Story Gold Beaded Handembroidered Clutch | 2542 |
| A Clutch Story Sea Green Animal Printed Clutch | 996 |
| A Clutch Story Entice Brocade Clutch | 1575 |
| A Clutch Story Ikat Banarsi Clutch | 1575 |
| A Clutch Story Black Zebra Printed Clutch | 996 |
| A Clutch Story Radiant Shimmer Handembroidered Clutch | 2793 |
| A Clutch Story Prsim Rainbow Handembroidered Clutch | 2520 |
| A Clutch Story Patola Brocade Clutch | 1650 |
| A Clutch Story Rubysome Pearl Tassel Handembroidered Potli | 3120 |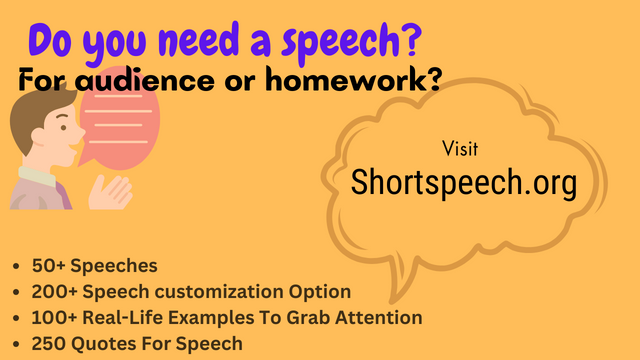 | | |
| --- | --- |
| Author | A Clutch Story |
| Language | English |
| No. of Pages | 1 |
| PDF Size | 0.5 MB |
| Category | Product Price List |
| Source/Credits | aclutchstory.com |
A Clutch Story Products Price List PDF Free Download
Eicher Tractor Spare Parts Price List PDF
Havells Switches Price List PDF 2023
Jawed Habib Hair And Beauty Price List 2023 PDF
TVS XL Super Spare Parts Price List PDF