'2nd ARC Report Summary' PDF Quick download link is given at the bottom of this article. You can see the PDF demo, size of the PDF, page numbers, and direct download Free PDF of '2nd ARC Report Summary Vision IASy' using the download button.
Second Administrative Reforms Commission(ARC) Report PDF Free Download
Second Administrative Reforms Commission Report
The Second Administrative Reforms Commission has been constituted to prepare a detailed blueprint for revamping the public administration system.
The Commission has been given wide terms of reference covering all aspects of public administration. The Commission in its first report decided to analyze and give recommendations on the freedom of information as the Right to Information Act has been enacted recently and is a paradigm shift in administration.
The Commission will consist of the following :
(i) Shri Veerappa Moily – Chairperson
(ii) Shri V. Ramachandran – Member
(iii) Dr. A.P. Mukherjee – Member
(iv) Dr. A.H. Kalro – Member
(v) Dr. Jayaprakash Narayan – Member
(vi) Smt. Vineeta Rai – Member-Secretary
The Commission will suggest measures to achieve a proactive, responsive, accountable, sustainable and efficient administration for the country at all levels of the government. The Commission will, inter alia, consider the following :

(i) Organisational structure of the Government of India
(ii) Ethics in governance
(iii) Refurbishing of Personnel Administration
(iv) Strengthening of Financial Management Systems
(v) Steps to ensure effective administration at the State level
(vi) Steps to ensure effective District Administration
(vii) Local Self-Government/Panchayati Raj Institutions
(viii) Social Capital, Trust and Participative public service delivery
(ix) Citizen-centric administration
(x) Promoting e-governance
(xi) Issues of Federal Polity
(xii) Crisis Management
(xiii) Public Order
4. The Commission may exclude from its purview the detailed examination of the administration of Defence, Railways, External Affairs, Security and Intelligence, as also subjects such as Center-state relations, judicial reforms, etc. which are already being examined by other bodies.
The Commission will, however, be free to take the problems of these sectors into account in recommending re-organization of the machinery of the Government or of any of its service agencies.
5. The Commission will give due consideration to the need for consultation with the State Governments.
6. The Commission will devise its own procedures (including for consultations with the State Government as may be considered appropriate by the Commission), and may appoint committees, consultants/advisers to assist it.
The Commission may take into account the existing material and reports available on the subject and consider building upon the same rather than attempting to address all the issues ab initio.
7. The Ministries and Departments of the Government of India will furnish such information and documents and provide other assistance as may be required by the Commission.
The government of India trusts that the State Governments and all others concerned will extend their fullest cooperation and assistance to the Commission.
8. The Commission will furnish its report(s) to the Ministry of Personnel, Public Grievances & Pensions, Government of India, within one year of its constitution.
| | |
| --- | --- |
| Author | Darpg |
| Language | English |
| No. of Pages | 139 |
| PDF Size | 1.6 MB |
| Category | Government |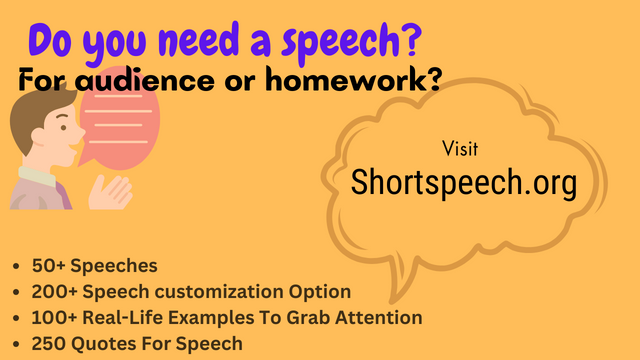 Also, Download Drishti IAS 2nd ARC Summary Report PDF
Second Administrative Reforms Commission Origioal Full Reports
Related PDFs
UPSC Prelims Question Paper With Answer Key PDF
2nd ARC Report Summary PDF