'We The People Book' PDF Quick download link is given at the bottom of this article. You can see the PDF demo, size of the PDF, page numbers, and direct download Free PDF of 'Nani Palkhivala' using the download button.
We, The People By Nani A Palkhivala Book PDF Free Download
We, The People
1982 has been the Year of Disorder-an omnibus and the ominous word which covers violence, indiscipline and corruption.
In the land of the Mahatma, violence is on the throne today. Its victims, among others, are helpless passengers in trains.
Loyal workers in strike-bound factories, and innocent citizens on riot-stricken roads when the bandh-mongers claim the freedom of the city.
Our militant trade union leaders are well qualified to adopt the words of Konrad Lorenz, the Nobel prize-winning naturalist, "I believe I have found the missing link between animals and civilized man-it is we".
Civilization is an act of the spirit. Ancient India was more civilized than modern India with its satellites in space. In recent months "the banality of evil" has come home to us with a strange poignancy.
The recurrent looting of banks in broad daylight arouses as little public attention as the going down of the sun in the evening.
Not since the abolition of thuggery by Lord William Bentinck in the 1830s has violence characterized our national life on a scale so widespread and so unchecked as today.
Our legal system has made life too easy for criminals and too difficult for law-abiding citizens. A touch here and a push there, and India may become ungovernable under the present constitutional setup.
There are two main reasons for this sordid state of affairs. First, as a nation, we have scant concern for the public good and far too few citizens are interested in public welfare.
We forget that crime is not a problem for the police only but for the whole society.
Lack of concern for public good manifests itself in many ways in the way we walk or drive on the road and in more significant things like our attitude to encroachments on or destruction of public property.
| | |
| --- | --- |
| Author | N A Palkhivala |
| Language | English |
| Pages | 390 |
| PDF Size | 475.6 MB |
| Category | Literature |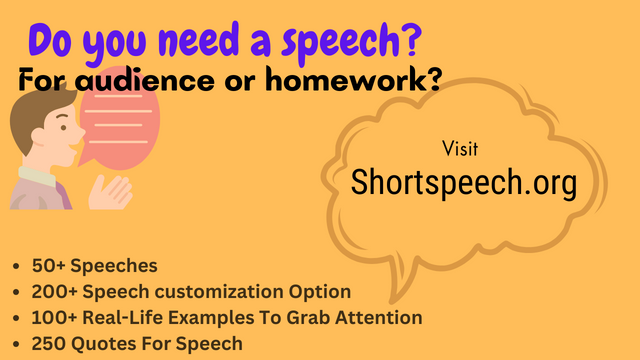 We, The People By Nani A Palkhivala Book PDF Free Download