'Urdu Syllabus For UPSC Main Examination' PDF Quick download link is given at the bottom of this article. You can see the PDF demo, size of the PDF, page numbers, and direct download Free PDF of 'UPSC Mains Urdu Optional Syllabus' using the download button.
UPSC Optional Urdu Literature Paper 1 And 2 Syllabus PDF Free Download
Official UPSC Optional Urdu Paper 1 And 2 Syllabus
Paper-1
(Answers must be written in Urdu)
Section-A
Development of Urdu Language
a) Development of Indo-Aryan
(i) Old Indo-Aryan
(ii) Middle Indo Aryan
(iii) New Indo Aryan
b) Western Hindi and its dialects Brij Bhasha Khadi Boli, Haryanavi Kannauji, Bundeli-Theories about the origin of Urdu Language
c) Dakhani Urdu-Origin and development, its significant linguistic features.
d) Social and Cultural roots of Urdu language and its distinctive features.
Script, Phonology, Morphology, Vocabulary.
Section-B
a) Genres and their development :
(i) Poetry : Ghazal, Masnavi, Qasida, Marsia, Rubai, Jadid Nazm,
(ii) Prose : Novel, Short Story, Dastan, Drama, Inshaiya, Khutoot, Biography.

b) Significant features of :
(i) Deccani, Delhi and Lucknow schools
(ii) Sir Syed movement, Romantic movement, Progressive movement, Modernism.
c) Literary Criticism and its development with reference to Hali, Shibli, Kaleemuddin Ahmad, Ehtisham Hussain, Ale-Ahmad Suroor.
d) Essay writing (covering literary and imaginative topics)
Paper-2
(Answers must be written in Urdu)
This paper will require first hand reading of the texts prescribed and will be designed to test the candidate's critical ability.
Section-A
| | | |
| --- | --- | --- |
| 1. | Mir Amman | Bagho-Babar |
| 2. | Ghalib | Intikhab-e-Khutoot-e Ghalib |
| 3. | Mohd. Husain Azad | Nairang-e-Khayal |
| 4. | Prem Chand | Godan |
| 5. | Rajendra Singh Bedi | Apne Dukh Mujhe Dedo |
| 6. | Abul Kalam Azad | Ghubar-e-Khatir |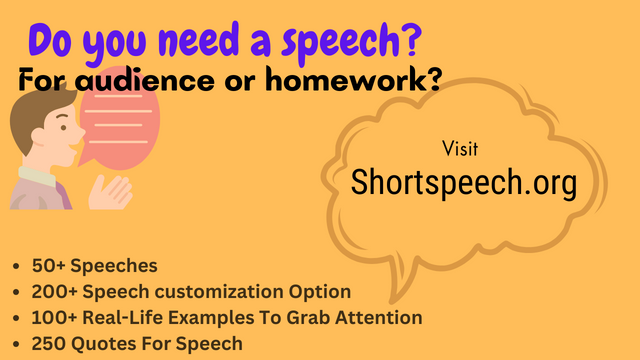 Section-B
| | | |
| --- | --- | --- |
| 1. | Mir | Intikhab-e-Kalam-e-Mir(Ed. Abdul Haq.) |
| 2. | Mir Hasan | Sahrul Bayan |
| 3. | Ghalib | Diwan-e-Ghalib |
| 4. | Iqbal | Bal-e-Jibrail |
| 5. | Firaq | Gul-e-Naghma |
| 6. | Faiz | Dast-e-Saba |
| 7. | Akhtruliman | Bint-e-Lamhat |
| | |
| --- | --- |
| Author | UPSC |
| Language | English |
| No. of Pages | 2 |
| PDF Size | 1 MB |
| Category | UPSC Syllabus |
| Source/Credits | byjusexamprep.com |
UPSC Optional Urdu Literature Paper 1 And 2 Syllabus PDF Free Download