'UDISE Plus' PDF Quick download link is given at the bottom of this article. You can see the PDF demo, size of the PDF, page numbers, and direct download Free PDF of 'UDISE Plus' using the download button.
UDISE Plus PDF Free Download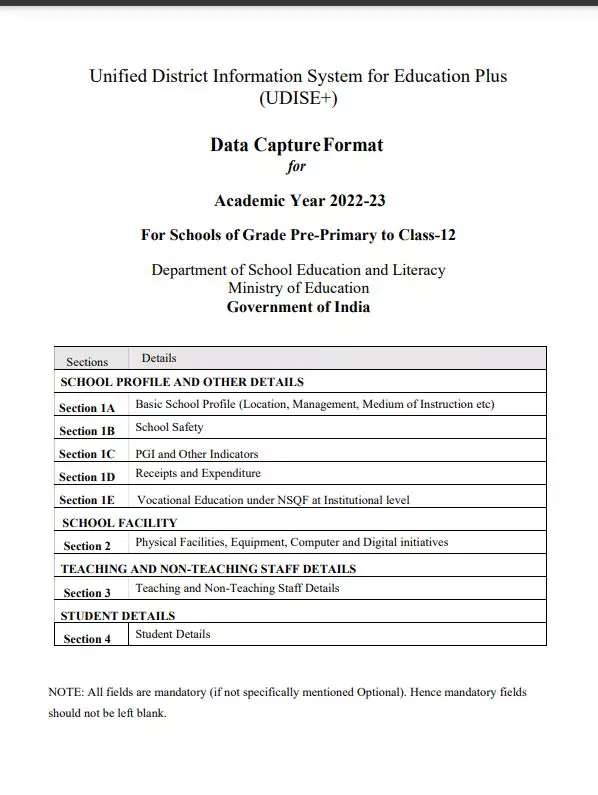 UDISE Plus
UDISE+ 2022-23 Online Data Entry, Guidelines, Schedule UDISE+ Guidelines, Schedule to update details UDISE + 2023 Data Entry UDISE+ Data Capture Format for Academic Year 2022-23 For Schools of Grade Pre-Primary to Class-12 GUIDELINES FOR FILLING UP DATA CAPTURE FORMATS (DCF) FOR UNIFIED DISTRICT INFORMATION SYSTEM FOR EDUCATION PLUS (UDISE+) YEAR 2022-23
UDISE's full form is the Unified District Information System for Education. This is a Management Information System(MIS) for school education.
This was developed by the Ministry of Education of India in 2012-13. Now the system has been upgraded to UDISE+.
This is the largest database of about 15 lakh schools in India.
The UDISE PLUS collects different information regarding a school from class 1 to 12 and provides them with educational categories and types.
This portal helps the government to measure the education parameter of districts, states, and nations so that the govt can bring schemes and opportunities for a better education system.
Here in the below section, we will get the information regarding it such as Benefits, School uses, and outcomes of the UDISE+.
| | |
| --- | --- |
| Portal | UDISE PLUS (UDISE+) |
| Launched By | The Ministry Of Education |
| Launched Date | 2012-13 |
| Benefits | Helps in Education Parameter |
| Official Website | udiseplus.gov.in |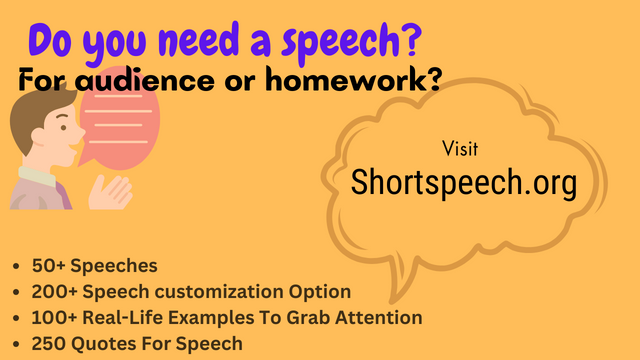 The Objectives of the Udise Plus (UDISE+) Portal
The main objective of UDISE Plus is to collect data from different schools in India and measure the education parameters so that the government can improve the education drawbacks and create opportunities for students.
The UDISE+ collects the following data regarding a school that can benefit from the improvement of education:
Number Of Schools, Teachers, and Students
Gross Enrollment Ratio
Dropout Rate
Transition Rate
Pupil-Teacher Ratio
Schools Received Textbooks
Schools with Toilet
Schools with Drinking Water
Schools with Electricity Connection
Schools with Library
Gender Parity Index (GPI)
CWSN Enrolment
Schools with Ramp
| | |
| --- | --- |
| Language | English |
| No. of Pages | 29 |
| PDF Size | 1 MB |
| Category | Education |
| Source/Credits | pdfseva.com |
Related PDFs
IGNOU Assignment Front Page 2023 PDF
UDISE Plus PDF Free Download