'UCO Bank RTGS/NEFT Form' PDF Quick download link is given at the bottom of this article. You can see the PDF demo, size of the PDF, page numbers, and direct download Free PDF of 'UCO Bank RTGS/NEFT Form' using the download button.
UCO Bank RTGS/NEFT Form PDF Free Download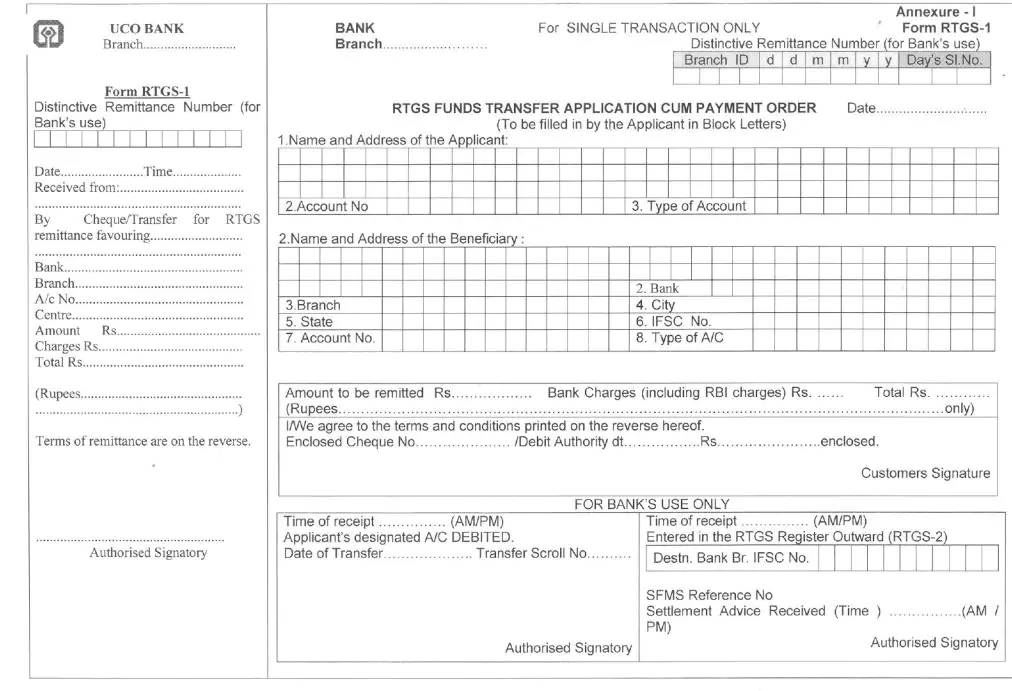 UCO Bank RTGS/NEFT Form
RTGS is an acronym that stands for Real Time Gross Settlement. As the name defines, RTGS settles fund transfers continuously on an order-by-order basis.
RTGS stands for real-time gross settlement which enables banks to transfer money or securities from one bank to another on a real-time basis.
RTGS systems are primarily used for high-value transactions that need to be settled immediately.
National Electronic Funds Transfer is a nationwide payment system that lets you transfer funds from one bank account to another.
It's just like RTGS in the sense that you can use it for instant payments. NEFT and RTGS can both be used for electronic fund transfers, but there are some specific differences.
This is an RTGS/NEFT application issued by the UCO Bank and this form can be downloaded from the official website of UCO Bank ucobank.com, or it can be obtained from the nearest branch of UCO Bank.
How to Fill UCO RTGS/NEFT Form?
The UCO Bank RTGS/NEFT form consists of several sections that need to be filled in and read the instructions.
Start with filling in general details such as branch name and date.
Enter the applicant's name, address, contact number, and email ID.
Now fill in the beneficiary account details. Name, bank name, bank IFSC code, account number, and mobile number, and amount.
Enter the check number if you are paying using the check. Sign your form in the space below.
UCO Bank NEFT Charges 2023-24
| Transaction Charges | NEFT |
| --- | --- |
| Cash up to ₹ 10,000 | ₹ 2.25 per Transaction |
| Sum between ₹ 10,000 and ₹ 1 lakh | ₹ 4.75 per Transaction |
| Sum between ₹ 1 lakh and ₹ 2 lakh | ₹ 14.75 per Transaction |
| Above ₹ 2 lakh | ₹ 24.75 per Transaction |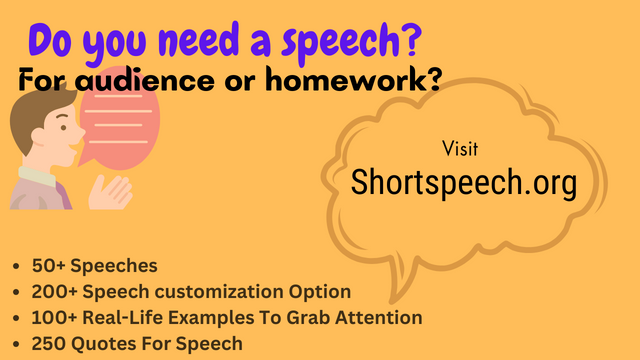 UCO Bank RTGS Charges 2023-24
These are the RTGS charges for outward transactions initiated at any of our branches:
For amounts above ₹2 lakh up to ₹5 lakh: ₹24.50
For above ₹5 lakh up to ₹10 lakh: ₹49.5
UCO Bank RTGS/NEFT Timing
NEFT Timing: Monday to Sunday is available 24X7.
RTGS Timing: Monday to Saturday (Except 2nd & 4th Saturday) is available from 8:00 hours to 19:45
| | |
| --- | --- |
| Language | English |
| No. of Pages | 2 |
| PDF Size | 1 MB |
| Category | Bank |
| Source/Credits | – |
Related PDFs
Kotak Mahindra Bank RTGS/NEFT Form PDF
Andhra Bank RTGS/NEFT Form PDF
IDBI Bank RTGS And NEFT Form PDF
Bank Of Baroda RTGS/NEFT Form PDF
Bandhan Bank Customer Request Form PDF
Bandhan Bank ATM Card Application Form PDF
SBI Bank Account Opening Form PDF
Bank Of Maharashtra Account Opening Form PDF
Bank of Maharashtra Current Account Opening Form PDF
Axis Bank Account Opening Form PDF
UCO Bank RTGS/NEFT Form PDF Free Download