'Recetas Airfryer' PDF Quick download link is given at the bottom of this article. You can see the PDF demo, size of the PDF, page numbers, and direct download Free PDF of 'Recetas Airfryer' using the download button.
Recetas Airfryer PDF Free Download
Recetas Airfryer
Se puede utilizar una sartén, forma o recipiente refractario en la Airfryer Mondial preparar los alimentos con salsas, jarabes o asar pasteles y tartas. Cualquier utensilio de fondo hecho de metal, sea aluminio, acero inoxidable, antiadherente, se puede utilizar.
Cuencos, ollas, o cualquier otro contenedor de material refractario tal como porcelana, vidrio o cerámica, que soporta altas temperaturas también se pueden utilizar, así como las formas y los contenedores de silicona.
Lo importante es que encajan en la cesta de la Airfryer Mondial y que se queda unos 2 cm por debajo de la altura de la cesta. En caso de duda pregunte a sí mismo: "Esto va al horno?"
Si la respuesta es sí, también puede poner en la Airfryer Mondial. Pero cuidado, algunos utensilios para pueden ir al microondas, pero no pueden ir en el horno, éstos no deben ser utilizados.
Verique las recomendaciones del fabricante. También puede utilizar las formas y moldes de aluminio o papel, mientras que encajen dentro de la cesta.
PANES FRESCOS POR LA MAÑAN
Cuando compramos panes, especialmente del tipo baguete, al nal algunos se quedan para el día siguiente.
Utilice una botella de spray con agua ltrada para humedecer el pan y poner en la Airfryer Mondial durante unos 3 minutos a 200 grados y tendrá pan crujiente en el exterior y el interior suave de nuevo como si fueran recién horneado.
PREPARACIÓN:
PASO 1
Unte con aceite de oliva en fondo de un pequeño refractario de vidrio. Colocar el queso en fondo y sazonar con nuez moscada y sal. Añadir la nata.
PASO 2
Romper el huevo en una taza y agregarlo suavemente a la mezcla del refractario.
PASO 3
Pre caliente la Airfryer Mondial por el tiempo de 5 minutos y la temperatura a 200 grados. Al nal del tiempo la Airfryer se apaga. Puso el refractario en la cesta de la Airfyer Mondial, establecer el tiempo de 10 minutos y pulse elbotón de encendido. Retirar y servir todavía caliente.
PAN DE QUESO
PREPARACIÓN:
PASO 1
Primera mezcla la sal con la harina en un recipiente, y luego ir poniendo gradualmente la agua hirviendo revolviendo constantemente hasta que derrame todo el agua.
A continuación, añadir los huevos, margarina y leche, cuando se queda homogénea añadir el queso rallado y amasar bien con manos hasta que se queda uniforme y comience a liberar de las manos.
PASO 2
Hacer bolitas de más o menos de 4 cm con la masa y van poniendo en una bandeja para hornear. Congelar durante al menos 30 minutos antes de hornear.
PASO 3
Precalentar la Airfryer Mondial. Ajuste el tiempo de 5 minutos y la temperatura a 200 grados. Al nal del tiempo la Airfryer se apaga.
| | |
| --- | --- |
| Language | French |
| No. of Pages | 48 |
| PDF Size | 7.9 MB |
| Category | General |
| Source/Credits | – |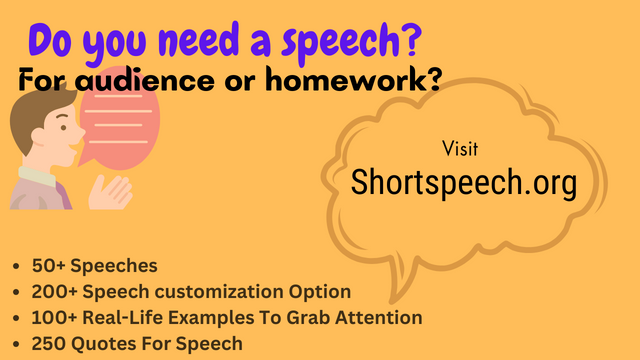 Related PDFs
Recetas Airfryer PDF Free Download