'Production Planning And Inventory Control' PDF Quick download link is given at the bottom of this article. You can see the PDF demo, size of the PDF, page numbers, and direct download Free PDF of 'Inventory Control Book' using the download button.
Production Planning And Inventory Control Book PDF Free Download
Production Planning And Inventory Control
This book deals with the production process and the modern methods available for controlling it.
The aim of production activity is the timely manufacture of the desired product of specified quality in proper quantities at the least possible cost.
Manufacturing is fundamentally a process of converting money into money, successful manufacturing yielding an increase in money to those risking the original resources in the venture.
But there are exceedingly complex interactions among the factors involved in production.
Even for the simplest production operations, the decisions that must be made by production managers about when to produce goods, at what rate, or in what quantities, can be troublesome.
To achieve the production goals stated above, the production manager must simultaneously attempt to maintain stable operations,
provide customers with adequate service, and keep investing in stocks and equipment at reasonable levels.
Beyond the problems of planning, scheduling, and expediting production and the problems of inventory and distribution management there are the action questions that businessmen must face.
The questions are stated, unsurprisingly, in the characteristic terms of decisions to be made or actions to be taken: Where shall we maintain how much stock?
Who will be responsible for it? What shall we do to control balances or set proper schedules?
A manager necessarily thinks of problems in production planning in terms of people and their responsibilities.
However, action questions are not enough by themselves.
In order to get at the answers to these questions as a basis for taking action, it is necessary to step back and ask some rather different kinds of questions: Why do we have inventories?
What affects the inventory balances we maintain? How do these effects take place?
From these questions, a picture of the inventory problem can be built up which shows the influence on inventories and cost of the various alternative decisions which the management may ultimately want to consider.
| | |
| --- | --- |
| Author | John F. Magee |
| Language | English |
| Pages | 404 |
| PDF Size | 64.1 MB |
| Category | Educational |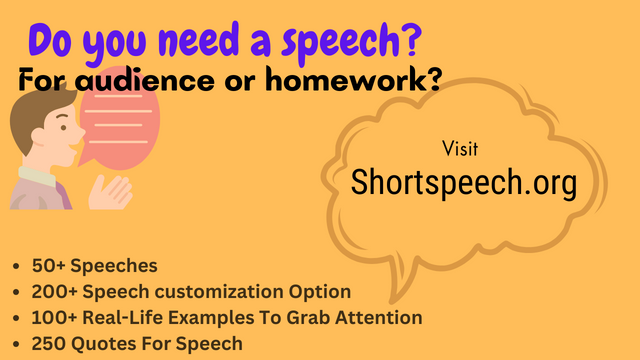 Production Planning And Inventory Control Book PDF Free Download