'Mrunal Patel Economy Handout' PDF Quick download link is given at the bottom of this article. You can see the PDF demo, size of the PDF, page numbers, and direct download Free PDF of 'Mrunal Patel Economy Handout' using the download button.
Mrunal Patel Economy Handout Notes PDF Free Download
Mrunal Patel Economy Handout PDF
Adani Group, one of India's largest conglomerates, has recently launched a follow-on-public offer (FPO) with a target of raising ₹20,000 crore.
However, reports of manipulation have surfaced, leading to a disappointing response on the first day, with only 0.1% of the FPO being subscribed.
In the realm of international trade, the Indian government has introduced the Remission of Duties and Taxes on Export Products (RODTEP) scheme.
This scheme aims to provide refunds for certain local taxes paid by Indian exporters.
Recently, it has been announced that green hydrogen exporters will also be eligible for RODTEP benefits.
To promote cooperative exports, a new organization called the National Multi-State Cooperative Export Society is set to be registered under the Multi-State Cooperative Societies (MSCS) Act 2002. With a capital of ₹500 crore, this society will have five promoters: Indian Farmers Fertiliser Cooperative Limited (IFFCO), Krishak Bharati Cooperative Limited (KRIBHCO), National Agricultural Cooperative Marketing Federation of India Limited (NAFED), Gujarat Cooperative Milk Marketing Federation Limited (GCMMF), and National Cooperative Development Corporation (NCDC).
In the field of intellectual property rights (IPR), trademarks play a significant role.
A trademark is a symbol, design, word, or phrase that identifies a business, and its registration grants the owner exclusive rights to its use.
The Trademark Act, 1999 governs the regime for trademarks and their registration in India.
Trademarks are valid for 10 years and can be renewed indefinitely every 10 years.
Recently, there has been news surrounding trademark violation, specifically in the case of Subway vs. Suberb fast-food.
Egypt is currently facing a severe inflation crisis, resulting in high prices that make it difficult for people to afford essential goods such as meat and eggs.
This inflation is attributed to the weakening of the domestic currency due to the decline in Russian and Ukrainian tourists caused by ongoing conflicts.
The World Economic Forum (WEF) has historically measured the gender gap in countries by assessing economic participation, political participation, health, and education levels.
In India, the WEF only considered the number of women in the Union Cabinet and both houses of Parliament for political participation.
However, following a request from the Indian government, the WEF has agreed to include the participation of women at the local government (panchayat) level in future reports on the global gender gap.
This decision is significant, as there are approximately 1.4 million women in the Indian panchayat system.
According to the Oxfam report titled "Survival of the Richest," India has seen a notable increase in the number of billionaires.
The report states that there are now 166 billionaires in India, up from 106 in 2020.
However, wealth distribution remains highly unequal, with the top 30% of the population accounting for 90% of the total wealth.
These developments highlight various economic and social issues in India and around the world, from stock market activities and international trade to intellectual property rights, inflation, gender equality, and wealth distribution.
| | |
| --- | --- |
| Language | English |
| No. of Pages | 606 |
| PDF Size | 20 MB |
| Category | Econamics |
| Source/Credits | aiemd.org |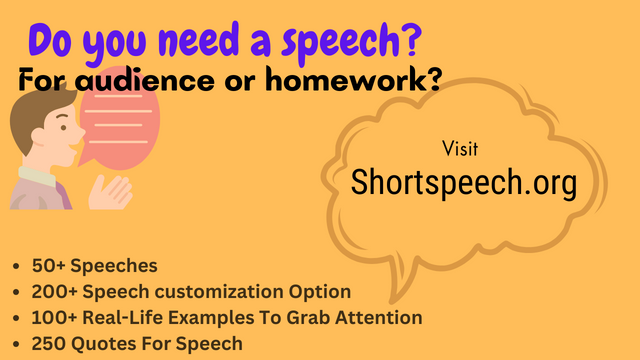 Mrunal Patel Economy Handout Notes PDF Free Download