'The Merchant Of Venice' PDF Quick download link is given at the bottom of this article. You can see the PDF demo, size of the PDF, page numbers, and direct download Free PDF of 'The Merchant Of Venice Shakespears' using the download button.
The Merchant Of Venice Book PDF Free Download
Merchant Of Venice
The Merchant of Venice was first published in 1600, Old Style, i.e. before the 25th of March 1601.
If we could be sure that Shakespeare was indebted to Munday's translation of Sylvain's Orator, we should get 1596 as the earliest possible date for the Merchant.
Munday's translation was dated 1596 and must have been published late in that year or early in the next. The entry in the Stationers' Registers has the words " to be translated," and the English title does not seem to have been determined when the entry was made. See Arber's Transcript,
The title runs as follows: —The Orator: Handling a hundred several Discourses, in the form of Declamations Some of the Arguments are drawn from Titus Livius and other ancient Writers, the rest of the author's own invention: Part of which are of matters that happened in our
Age.
Written in French by Alexander Silvayn, and published by L. P. [Lazarus Piot, a nom de guerre of Anthony Munday's] London. Printed for Adam Islip, 1596[old style]. Declamation 95 is headed: "Of a Jew who would for his debt have a pound of the flesh of a Christian."
Then follows the Introduction: " A Jew unto whom a Christian Marchant ought nine hundred crownes, would have summoned him for the same in Turckie: the Marchant, because he would not be discredited, promised to pay the said sum within the terms of three months, and if he paid it not, he was bound to give him a pound of the flesh of his body.
The team being past some fifteen days, the Jew refused to take his money: the ordinary Judge of that place appointed him to cut a just pound of the Christian's flesh, and if he cut either more or less, then his own head should be smitten off:
The Jew appealed from this sentence, unto the chief judge, saying: " The Jew's speech and the Christian's answer follow.
As in our play, and some other forms of the story, the bond is for three months. Some expressions are similar, " a good round sum," and " a just pound " (see titles of Q); and some of the Jew's arguments are like Shylock's—" Impossible it is to break the credit of trafficked amongst men without great detriment unto the commonwealth "; the harsh treatment of prisoners is brought forward much in the same way as Shylock adduces the harsh treatment of slaves.
The sentence, " A man may ask why I would not rather take silver of this man, then his flesh: I might allege many reasons" is recalled by " You '11 ask me, why I rather choose to weight carrion flesh than to receive three thousand ducats "; but the topics in Silvayn are for the most part different, the sum borrowed is different, the Jew is not allowed to take the flesh from whatever part of his debtor's body he pleases he is not allowed to take it at all: " the obligation tooth not specified that I ought either to choose, cut, or take the same, but that he ought to give me a pound of his flesh." (See Hazlitt's Shakespeare's Library, vol. i. pp. 355—360.)
| | |
| --- | --- |
| Author | – |
| Language | English |
| No. of Pages | 240 |
| PDF Size | 7 MB |
| Category | Literature |
| Source/Credits | resources.warburg |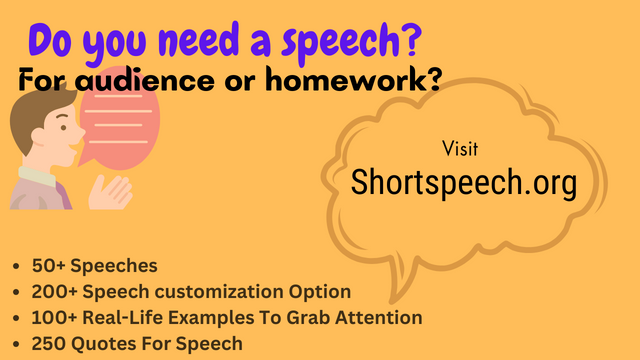 The Merchant Of Venice PDF Free Download