'Mawlid Nabi Muhammad SAW Simthud Duror' PDF Quick download link is given at the bottom of this article. You can see the PDF demo, size of the PDF, page numbers, and direct download Free PDF of 'Maulid Simtud Duror' using the download button.
Teks Mawlid Simtudduror Habib Ali Al Habsyi Dan Terjemah PDF Free Download
Maulid Simtudduror
Etika Membaca Maulid al-Habsyi

Berikut ini adalah beberapa etika yang baik dilakukan ketika hendak mengadakan pembacaan maulid Al-Habsyi:
Hendaknya badan, tempat dan pakaian; suci dari hadas dan najis
Hendaknya mengenakan pakaian (pecis, baju dan sarung) putih, serta yang baru, jika ada, disertai wewangian, serta menampakkan rasa senang dan gembira.
Niat yang baik (memperoleh ridho Allah, syafa'at Rasulullah, serta memperoleh barokah dari auliya ullah), khususnya barokah dari yang mulia Habib Ali bin Muhammad bin Husain Al-Habsyi
Ketika maulid dibaca, hadirin supaya diam dan mendengarkan, serta bersikap tenang anggota badannya; jangan sampai duduk seenaknya, lebih-lebih sambil merokok.
Sebab, majlis maulid dihadiri oleh ruh kanjeng Nabi dan arwah orang-orang sholeh (arwahus sholihin) serta para malaikat rahmat.
Ber-istighfar (memohon ampun) terlebih dahulu secara bersama-sama dengan redaksi sebagai berikut;
Bertawassul, dengan redaksi sebagai berikut:
Membaca maulid simthudduror dengan jelas (tartil) dan tinggi suaranya, dan jika mampu maka dibaca beserta irama lagu.
Pada saat berdiri (mahallul qiyam) hendaknya hadirin berdiri dengan memenuhi etika, adab serta sopan santun, dengan hati yang hudhur (mengingat kanjeng Nabi, yakni dengan mengingat-ingat tentang sifat atau prilaku Kanjeng Nabi) serta khusyu' anggota badannya seraya berdoa atau memohon hajatnya (dunia/akhirat) dengan sirr atau perlahan.
Sebab, pada saat berdiri (mahallul qiyam) adalah saat ijabah (waktu dikabulkannya doa)
Bagi hadirin, hendaknya mengumandangkan shalawat bersama-sama secara serentak serta meninggikan suara dengan tetap memenuhi kesopanan, dan hendaknya hadirin mengikuti bacaan qori' secara bersama-sama (kompak) pada saat yang semestinya
Hendaknya menyelenggarakan maulid di tempattempat yang sepi (jauh dari keramaian), tenang dan hening.
Memberikan harum-haruman pada tempat penyelenggaraan maulid, dengan membakar kemenyan arab atau dupa penganten, atau kayu garu atau dengan menebar-nebarkan kembang yang wangi (kembang melati, dll) atau memakai minyak wangi yang dioleskan satu persatu kepada hadirin.
Jika bergantian membaca maulid, hendaknya mendahulukan arah sebelah kanan (mempersilahkan orang yang berada di sebelah kanan).
Jika waktunya tidak mendesak (terbatas) dan tidak udzur (halangan) hendaknya pembacaan maulid dikhatamkan.
Hadirin hendaknya berdiri pada saat mahallul qiyam dengan memenuhi etika kesopanan dan hati yang.
| | |
| --- | --- |
| Author | – |
| Language | Indonesian |
| No. of Pages | 39 |
| PDF Size | 10 MB |
| Category | General |
| Source/Credits | archive.org |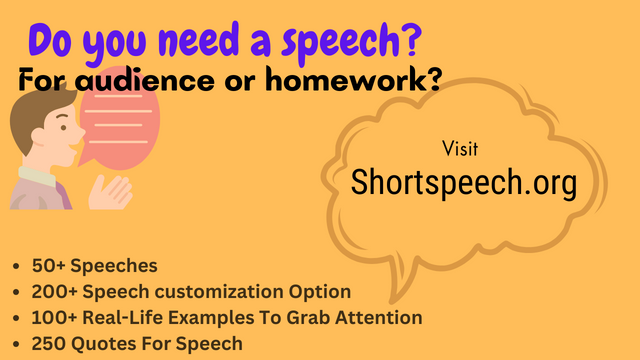 Teks Maulid Simtudduror Habib Ali Al Habsyi Dan Terjemah Book PDF Free Download