'List Of Banned Drugs In India' PDF Quick download link is given at the bottom of this article. You can see the PDF demo, size of the PDF, page numbers, and direct download Free PDF of 'List Of Banned Drugs In India' using the download button.
List Of Banned Drugs In India PDF Free Download
List Of Banned Drugs In India
Drugs undergo rigorous testing before they are introduced into the market. They are first tested in animals and then in human beings during clinical trials for their efficacy as well as safety.
Despite all precautions, some adverse effects of drugs appear only when the drug is used in the general population after its approval.
These adverse effects are detected through a process of regular monitoring after the drug is released into the market called pharmacovigilance(1)
If the adverse effects are severe or the risks of using the drug outweigh the benefits, or if the drug is ineffective, the country may ban the drug or the drug company may itself voluntarily withdraw the drug.
Some drugs may cause adverse effects only when combined with particular drugs. In such cases, only the fixed-dose combination is banned and not the individual drugs(2)
A. Single drug preparations (or combinations of)
Amidopyrine
Phenacetin
Nialamide
Methaqualone
Methapyriline (and its salts)
Practolol
Penicillin skin/eye ointment
Tetracycline/Oxytetracycline/Demeclocycline liquid oral preparations.
Chloral hydrate
Dover's powder and Dover's powder tablets I.P.
Chloroform exceeding 0.5% w/w or v/v in pharmaceutical preparations.
Mepacrine HCl (Quinacrine and its salts) in any dosage form for use for female sterilization
or contraception.
Fenfluramine
Dexfenfluramine
Terfenadine
Astemizole
Phenformin
Rofecoxib
Valdecoxib
Rosiglitazone
Nimesulide Formulatios In Children Below The Age Of 12 years
Cisapride
Rimonabant
Phenyl Propanolamine
Human Placenta Extract in topical application for wound healing and injection for pelvic
inflammatory diseases.
Sibutramine
B. Fixed dose combination with any other drug
Corticosteroids with any other drug for internal use.
Chloramphenicol with any other drug for internal use.
Sodium bromide/chloral hydrate with other drugs.
Ergot with any drug except preparations containing ergotamine, caffeine, analgesics,
antihistamines for the treatment of migraine.
Anabolic steroids with other drugs.
Metoclopramide with other drugs (except with aspirin/paracetamol).
Pectin and/or kaolin with any drug which is systematically absorbed from g.i. tract, except
for a combination of pectin and/or kaolin with drugs not systematically absorbed.
Hydroxyquinolines with any other drug except in preparations for external use.
Oxyphenbutazone or phenylbutazone with any other drug.
Dextropropoxyphene with any other drug except antispasmodics and/or NSAIDs.
Analgin (metamizole) with any other drug.
C. Fixed dose drug combinations of
Penicillins with Sulfonamides.
Tetracyclines with Vitamin C
Antitubercular drugs with Vitamins (except Isoniazid with Pyridoxine HCl).
Vitamins with Analgesics/Antiinflammatory Drugs.
Vitamins with Tranquillisers.
Atropine and Analgesic-antipyretics.
Yohimbine and Strychnine with Testosterone and Vitamins.
Strychnine and Caffeine in tonics.
Iron with Strychnine, Arsenic, and Yohimbine.
Antihistaminics with Antidiarrhoeals.
More than one Antihistamine in the same preparation.
| | |
| --- | --- |
| Language | English |
| No. of Pages | 4 |
| PDF Size | 0.01 MB |
| Category | General |
| Source/Credits | dic.mspcindia.org |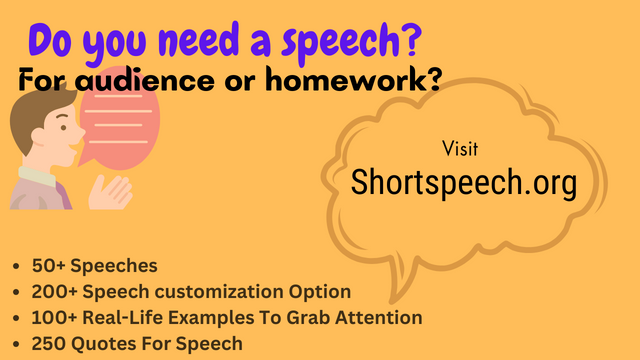 Related PDFs
CSD Area Depots GSTIN And Contact Numbers List PDF
Fortune 500 Companies List 2023 PDF
Admission Committee For Professional Courses (ACPC) Merit List 2023 PDF
Panjab All-District Vehicle Number RTO Code List PDF
List Of Banned Drugs In India PDF Free Download