'Kerala MCA Regular Course Prospectus' PDF Quick download link is given at the bottom of this article. You can see the PDF demo, size of the PDF, page numbers, and direct download Free PDF of 'Kerala MCA Regular Course Prospectus' using the download button.
Kerala MCA Regular Course Prospectus PDF Free Download
Kerala MCA Regular Course Prospectus
Introduction
Master of Computer Applications (MCA) is a program of two years duration consisting of four semesters. The objective of this course is to train graduates in Computer Science/IT Engineering, Computer Applications, or any Bachelor's degree preferably with Mathematics at 10+2 level or at the graduate level in the development and use of software for various applications. The main emphasis is on giving students a good background in computing, business functions, and Mathematics is relevant to information technology. The Prospectus for Admission to MCA Course 2023-24 is published here. The prospectus issued in previous years is not valid for admission in the academic year 2023-24.
Institution and Intake
During the current year, allotment for admission to MCA courses will be made to those institutes who are willing to participate in the Single Window System of Centralized Allocation Process (CAP) and have AICTE approval, NOC from Govt and University affiliation. The academic year 2023-24. Allotment will also be made to new institutes/additional seats approved prior to the Centralized Allotment Process (CAP) and meeting the above requirements.
Classification of Seats
The available seats are mainly classified as government, management, and lapsed seats.
(a) Government seats are the seats for which the allotment will be made by the Director, LBS Center for Science and Technology under the supervision of the Director of Technical Education on the basis of the rank list published by the Director, LBS Center for Science and Technology.
(b) Management seats are those seats set aside in aided/self-financing institutions which are filled by the concerned management based on the directions of the Supreme Court and Govt.
order in this regard.
(c) Lapsed seats are those seats that may be filled by the Institute itself before the closure of admissions and as and when notified by the Director, LBS Center for Science & Technology.
He shall not allot such seats to any other candidate after the prescribed allotment process.
Fee Structure
The fee structure in the above categories of seats is shown in section 11.7. If revised, it will be announced before the allotment process and will be published on the website.
(a) Nativity
The candidate must be an Indian Citizen. Certificate from a Village Officer or a competent authority showing that the candidate is a native of any State or Union Territory of India should be uploaded. True copies of the birth certificate issued by the competent authority/ passport/ school certificate-showing the place of birth will also be accepted as proof of nativity.
Candidates seeking admission to MCA Course will be categorized as Keralite and NonKeralite Category
(i) Keralite: A candidate of Kerala origin will be categorized as a 'Keralite'. Only candidates belonging to the Keralite category are eligible for claiming seats under Mandatory Reservation Quota.
In order to prove that a candidate is an Indian Citizen of Kerala Origin he/she has to upload a certificate showing the Place of Birth in Kerala OR a certificate from competent authority showing that one or either of his/her parents was born in Kerala.
(ii) Non-Keralite. Those who do not belong to the Keralite category will be considered as NonKeralites.
| | |
| --- | --- |
| Language | English |
| No. of Pages | 49 |
| PDF Size | 1 MB |
| Category | Education |
| Source/Credits | – |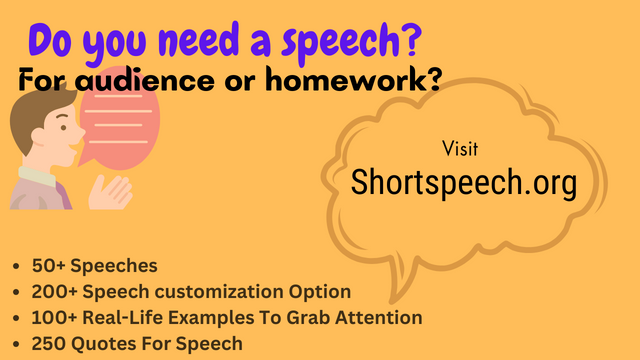 Related PDFs
TN TRB BEO Syllabus 2023 & Exam Pattern PDF
Nem Raj Sunda Agriculture Book PDF
VDO Re Exam Question Paper 2023 PDF
Way To Success 11th English Guide PDF
Kerala MCA Regular Course Prospectus PDF Free Download