'Navodaya Class 6 Previous Old Years Question Papers' PDF Quick download link is given at the bottom of this article. You can see the PDF demo, size of the PDF, page numbers, and direct download Free PDF of 'Navodaya Class VI Entrance Exam Question Paper' using the download button.
Navodaya Vidyalaya Previous Question Papers Class 6 PDF Free Download
PASSAGE-1
Anil had been less than a month in Dehradun when he discovered the pool in the forest.
It was the height of summer, and the school he was to join had not yet opened.
Having as yet made no friends in the small town in the foothills he wandered about a good deal by himself into the hills and forests that stretched away on all sides of the town.
It was hot, very hot at that time of the year, and Anil, aged thirteen, walked about in his vest and shorts, his brown canvas shoes white with the chalky dust that flew up from the ground.
What did Anil discover in the forest?
(1) a tiger
(2) a school
(3)) a pool
(4) a temple
It was the peak of _ season.
(2) rainy
(2) winter
(3) summer
(4) spring
Anil's shoes had become white, because:
(1) of walking too much.
(2) he had used white polish.
(3)) of chalky dust.
(4) of the heat of the sun.
Which word in the passage means the opposite of 'stayed'?
(1) pulled
(2) covered
(3) flew
(4) wandered
PASSAGE-2
The Sun Temple at Konark is on the eastern coast of India near Puri in Odisha.
It was built by King Narasimhadeva I of the Ganga dynasty.
The temple is famous for its gigantic structure and larger-than-life sculptures.
The sculptures in the temple increase its beauty.
The large Sun image and the female musicians' figures give a different kind of quality to this temple.
They are formed on the terrace above the bottom and middle levels.
They have been shown playing with confidence and delight.
Each one is shown carrying a musical instrument. The Surasundari is shown with a drum.
The Konark Temple :
(1)) is on the eastern side of India.
(2) was excavated by a king of the Ganga dynasty.
(3) increases the beauty of the sculptures.
(4) is known for musical instrument.
The temple is famous for:
(1)its huge structure.
(2) the stones used
(3) it's festival.
(4) its position in the country.
The temple is different from other temples, because :
(1) of its size.
(2) it was built by a king.
((3) of the figures of the female musicians.
(4) of the faces of sculpture.
| | |
| --- | --- |
| Author | – |
| Language | English |
| No. of Pages | 19 |
| PDF Size | 2 MB |
| Category | Paper |
| Source/Credits | drive.google.com |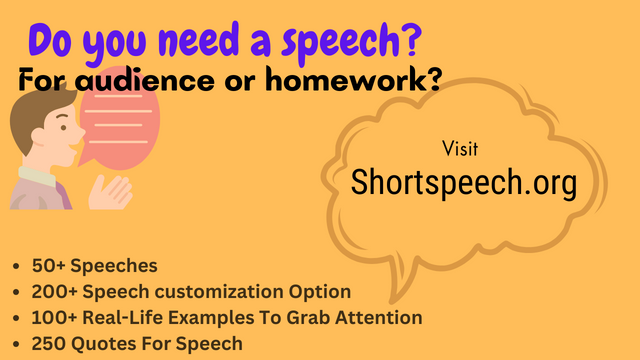 | | |
| --- | --- |
| JNVST Exam and Paper and Answers | Link |
| JNVST Question Paper and Answers from 2013 | Download |
| JNVST Question Paper and Answers from 2002 | Download |
| JNVST Question Paper and Answers from 2002 | Download |
| JNVST Question Paper and Answers from 2003 | Download |
| JNVST Question Paper and Answers from 2004 | Download |
| JNVST Question Paper and Answers from 2005 | Download |
| JNVST Question Paper and Answers from 2006 | Download |
| JNVST Question Paper and Answers from 2007 | Download |
| JNVST Question Paper and Answers from 2007 | Download |
| JNVST Question Paper and Answers from 2008 | Download |
| JNVST Question Paper and Answers from 2008 | Download |
| JNVST Question Paper and Answers from 2009 | Download |
| JNVST Question Paper and Answers from 2009 | Download |
| JNVST Question Paper and Answers from 2010 | Download |
| JNVST Question Paper and Answers from 2010 | Download |
| JNVST Question Paper and Answers from 2012 | Download |
Navodaya Vidyalaya Previous Question Papers Class 6 PDF Free Download